Published on: October 5, 2023, 07:47h. 
Last updated on: October 5, 2023, 07:47h.
In a move aimed at strengthening gaming regulations and combatting underage gambling, the Federal Council of Ministers in Belgium has approved new restrictions on land-based gambling. These measures will require electronic ID verification for all slot machines in retail, leisure, and hospitality establishments throughout Brussels, Flanders, and Wallonia.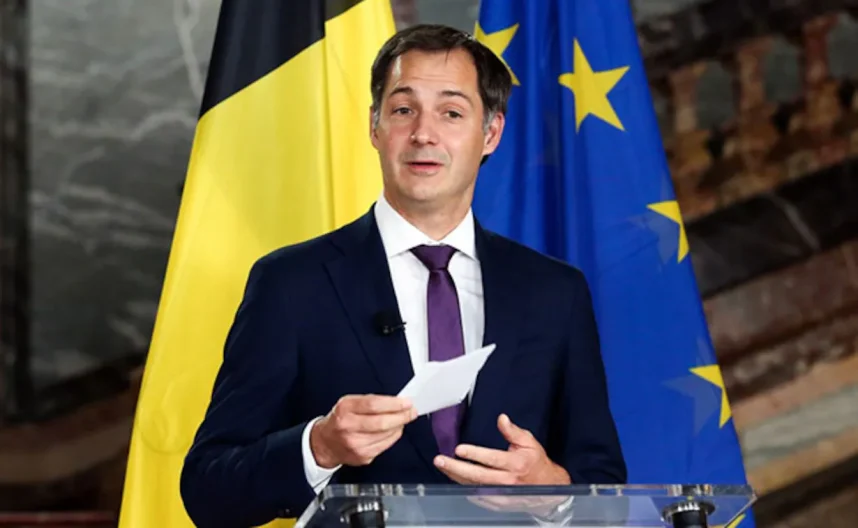 The decision to implement these restrictions through a fast-track process highlights the council's sense of urgency in addressing the shortcomings of current regulations, particularly in retail and recreational establishments. To ensure a smooth implementation of electronic ID checks, the Belgian Gambling Commission (BGC) has been tasked with developing a comprehensive timeline and providing technical guidance.
This move, approved by the ministers last Friday, follows similar actions taken by other countries. While many regulated markets already require ID verification, it is not yet universal.
Belgium Follows Denmark's Lead
As Belgium strengthens its position against the potential risks of gambling, these regulatory interventions aim to protect the vulnerable, especially young people, and create a responsible and accountable gambling environment for all stakeholders. The focus on electronic ID verification and preventive messaging reflects a concerted effort to curb the negative effects of excessive gambling while promoting responsible gaming.
Vincent Van Quickenborne, Belgium's Minister of Justice, stressed that the primary goal of this move is to combat underage gambling and enhance responsible gambling measures. He said, "This is an important step in the fight against gambling addiction. We will no longer tolerate unchecked financial harm at the expense of addicted individuals."
Denmark recently introduced a measure that requires sports bettors to show their ID every time they want to place a bet. In Australia, online bettors will be unable to wager after September of next year if they haven't complied with mandatory anti-money laundering policies.
Belgium has been steadily tightening its grip on gambling regulations. In July, the implementation of a ban on gambling advertising marked a significant milestone, leading to the elimination of TV and radio ads, as well as sports sponsorships.
Belgian Gambling Commission Takes Action
In addition, the BGC is intensifying its scrutiny of operators. It recently reminded operators of new rules that require the inclusion of a "mandatory preventive message" in all their communications.
The regulator emphasized that this rule applies not only to future communications but also extends to existing ones. This decree effectively prohibits all forms of gambling advertising and requires operators to integrate the message "gambling is addictive" into any previous communications accessible to consumers.
This new message replaces the previous tagline, "Please play in moderation." Furthermore, all communications that consumers encounter must explicitly reference www.stopoptijd.be, the website of the Belgian gambling self-exclusion program.