Bob Baffert Sues New Jersey Gamblers for Threats and Defamation
Posted on: September 28, 2023, 10:52h
Last updated on: September 28, 2023, 10:52h
In a federal lawsuit filed in San Diego, six-time Kentucky Derby winner Bob Baffert is taking legal action against Justin Wunderler and Daniel DiCorcia, accusing them of threatening, extorting, and defaming him through social media and text messages.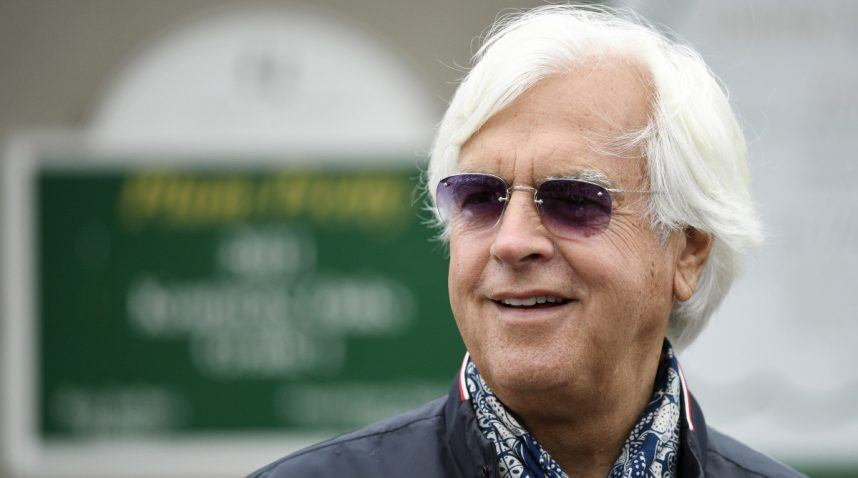 The lawsuit alleges that Wunderler and DiCorcia have engaged in unlawful and threatening behavior towards Baffert and his family, including urging others to engage in violence. They have also baselessly accused Baffert of criminal conduct and attempted to extort him and his family.
Wunderler and DiCorcia have thousands of followers on X (formerly known as Twitter), operating under the @SwiftHitter and @barshoelife accounts, respectively.
The allegations against Baffert by Wunderler and DiCorcia are in relation to the 2021 Kentucky Derby doping scandal, where Baffert-trained Medina Spirit failed a drug test. Baffert denies doping and claims the positive test was due to medication for a rash.
Wunderler is also involved in a civil lawsuit against Baffert, claiming the doping scandal caused him financial losses.
The Kentucky Derby controversy escalated with the death of Medina Spirit six months after the race, along with the deaths of dozens of other horses from Baffert's stable since 2000.
In the lawsuit, Baffert's attorneys state that they are not aware of the full content of the videos but believe they have been deceptively edited to create a scandal. They argue that the full context of the videos would refute any negative portrayal of Baffert and his staff.
Attempted Extortion
On September 7, Wunderler sent a text message to a third party offering to sell video clips to Baffert's representatives. The text message indicated a price of $1,000 for two clips, with the condition that payment be sent through PayPal.
Wunderler previously made threats on social media towards Baffert and even posted an image of Baffert's house, along with false claims about him.
In a message to The San Diego Union-Tribune, Wunderler denied asking for money from Baffert and stated his intentions to act in the best interest of horse racing. However, he continued to make accusations against Baffert, claiming that he has caused the deaths of multiple horses.