Posted on: October 2, 2023, 04:52h.
Last updated on: October 2, 2023, 04:52h.
Shares of Red Rock Resorts (NASDAQ: RRR) closed with a slight gain today thanks to an upgrade from a sell-side analyst.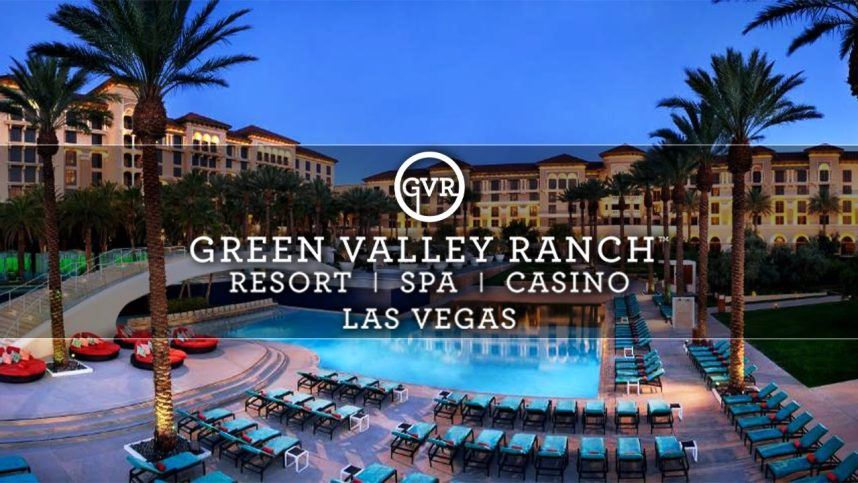 In a note to clients, CBRE analyst John DeCree upgraded Red Rock Resorts to a "buy" rating and set a price target of $53, indicating a potential 29% upside from the current price. DeCree believes the strength of the Las Vegas locals segment supports the investment thesis for Red Rock.
We recently met with RRR management and see continued strength in the Las Vegas Locals market; a key near-term catalyst with Durango Casino & Resort scheduled to open on November 20; and a deep pipeline of long-term growth prospects across the Las Vegas Valley," wrote DeCree.
The upcoming opening of Durango Casino & Resort in a less saturated gaming area of Las Vegas and positive trends in the Las Vegas locals market contribute to Red Rock's potential success. The new casino will feature extensive gaming space and is expected to boost revenue for the company.
Las Vegas Locals Proving Reliable
Despite economic pressures, such as inflation and high interest rates, the Las Vegas locals demographic remains resilient. This is favorable for Red Rock Resorts as all of their venues are located in the Las Vegas Valley. Red Rock's core customers continue to spend steadily, indicating solid performance in the locals market.
This stability in the locals market is good news for Red Rock, as it reassures their investment in Las Vegas. The company operates various gaming properties throughout the area, including the well-known Green Valley Ranch and several Wildfire casinos.
The influx of affluent retirees from states like California strengthens the long-term case for investing in Red Rock shares, as these individuals have the means to support the Las Vegas economy and frequent Red Rock-operated casinos.
Catalysts Abound for Red Rock Stock
In addition to the opening of Durango Casino & Resort, the ongoing success of Green Valley Ranch, and the thriving Las Vegas locals market, there are other factors supporting the investment thesis for Red Rock.
The stock currently trades at a discounted value and offers a dividend yield of 2.44%. Furthermore, Red Rock's valuable real estate holdings, which include developed casino hotels and undeveloped land, are likely worth more than the company's market capitalization, indicating potential untapped value.