Posted on: August 14, 2023, 01:06h.
Last updated on: August 14, 2023, 01:06h.
Daryl Hall (of & Oates fame) brings his highly popular "Live from Daryl's House" show to The Venetian at 7:30 p.m. on November 8th. Joining him as a special guest will be Todd Rundgren. This online music jam series has revitalized Hall's career. Tickets, starting at $59, will be available for sale at 10 a.m. on Friday, August 18th via Ticketmaster.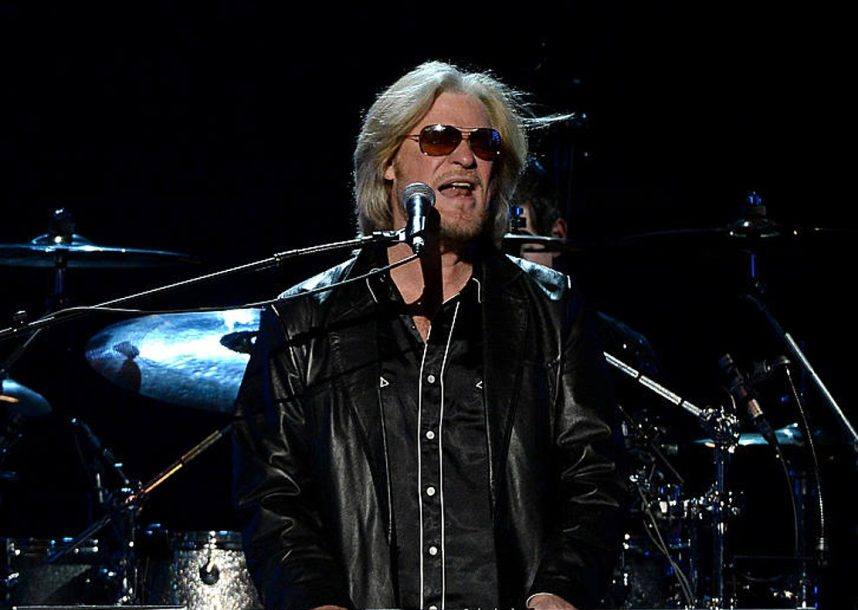 A new EDM festival organized by Insomniac, the company behind the famous Electric Daisy Carnival, will premiere simultaneously on the Las Vegas Strip and in LA on December 30th and 31st.
Forever Midnight will feature artists such as Solumun, ANOTR, Eric Prydz, Sofi Tukker, Kyle Walker, and others. All headliners will perform in both cities to celebrate New Year's Eve. The venue in Las Vegas will be the new LV FestPark, which occupies the space previously used by the abandoned Transfix and Enchant art and light displays behind Resorts World.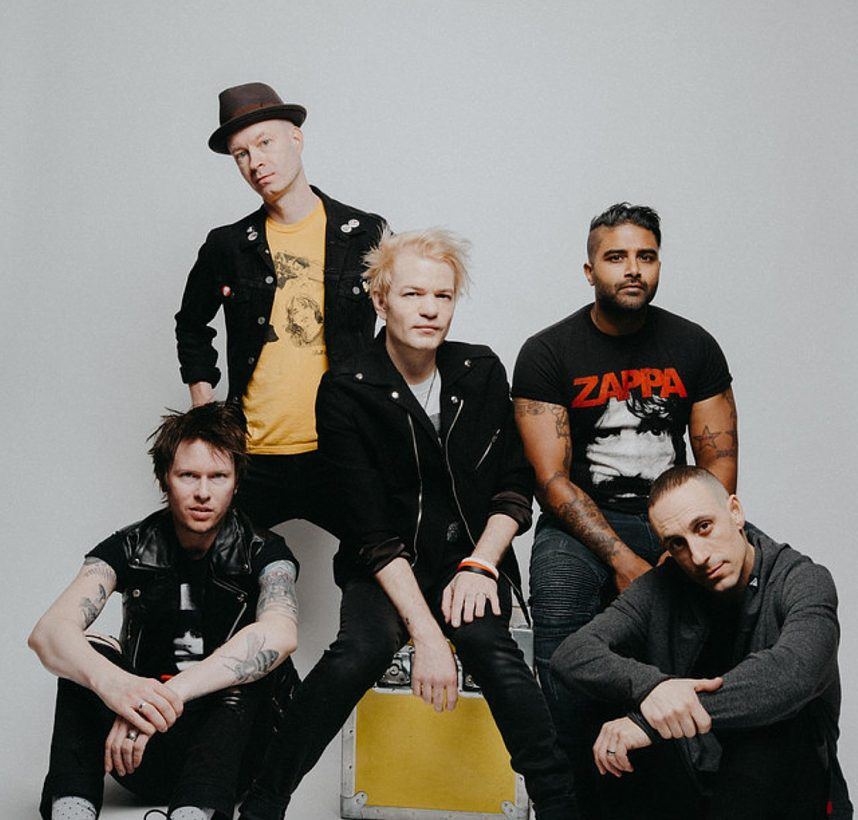 Flip Sides
The When We Were Young Festival is returning to the Las Vegas Festival Grounds on October 21st and 22nd, with Blink 182 and Green Day as the headliners for both nights. Additionally, the festival has announced its second annual series of "side shows," which will take place in various venues across Las Vegas:
Thursday, October 19th:
Fit For A King with The Devil Wears Prada, Counterparts, and Landmvrks at House of Blues at Mandalay Bay
Friday, October 20th
Sum 41 and Bowling for Soup at Brooklyn Bowl; Something Corporate at House of Blues; All Time Low with Gym Class Heroes at Pearl at the Palms
Saturday, October 21st, and Sunday, October 22nd
"EMO Night Brooklyn" at Brooklyn Bowl.
Tickets for these side shows will be available for purchase by the public at 10 a.m. on Friday at shops.ticketmasterpartners.com/wwwy.
Finally, Minneapolis' Hold Steady will be performing in Las Vegas for the first time in nearly a decade at the Brooklyn Bowl on October 7th. The show, opened by Built to Spill, will commemorate the band's 20th anniversary. Tickets, priced at $40, are currently on sale and can be purchased at brooklynbowl.com.