Posted on: July 6, 2023, 06:07h. 
Last updated on: July 6, 2023, 06:07h.
On the back of improving cost management and above-average hold in some markets, DraftKings (NASDAQ: DKNG) drew praise from two sell-side analysts on Thursday.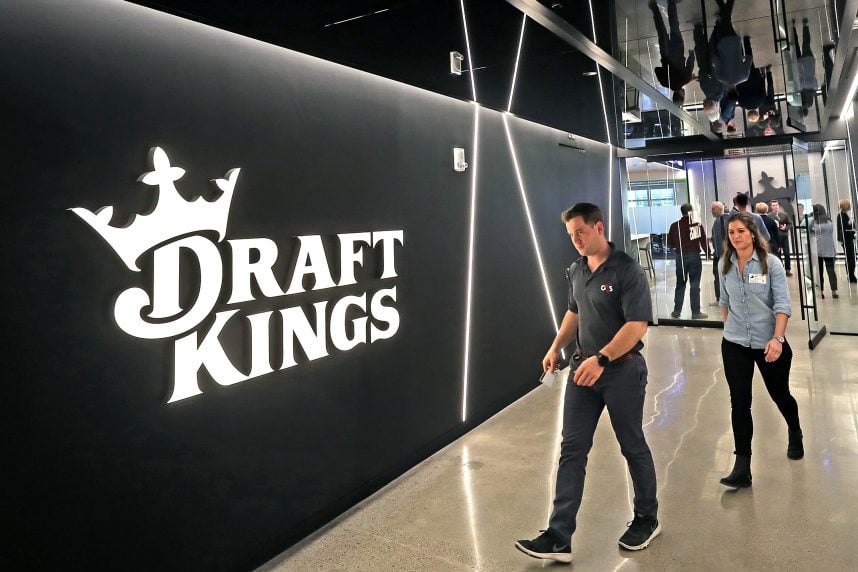 In reports to clients today, Deutsche Bank analyst Carlo Santarelli and JPMorgan's Joseph Greff expressed positive sentiment regarding DraftKings, with Santarelli raising his price target on the stock to $24 from $22 and Greff increasing his price objective to $20. Both targets are below the stock's closing price of $25.23. Santarelli raised his revenue projections for DraftKings in 2023 and 2024, citing better-than-expected iGaming metrics.
While the gaming company has focused on reducing costs, Santarelli believes that the operator is also benefiting from increased hold.
While DKNG's hold improvement, the primary driver of its [year-over-year] market-share growth, has been strong, it is largely a result of the gross hold strength, rather than the relative promotional disciplines," wrote Santarelli.
Santarelli added that the industry, including DraftKings, is well-positioned due to wider spreads, same-game parlays, and operators' ability to identify and limit sharp bettors.
Golden Nugget Online Deal Paying Off for DraftKings
It's been 14 months since DraftKings completed its $1.56 billion all-stock acquisition of Tilman Fertitta's Golden Nugget Online Gaming (GNOG), and that deal is now yielding positive results for the company.
The GNOG acquisition helped establish DraftKings as a leader in the online casino space and contributed to its market share in states where GNOG operated. Santarelli estimates that DraftKings' market share is now at 31%, following successful launches in states such as Kansas, Maryland, Massachusetts, and Ohio.
"We view the consistency of DKNG's OSB share favorably and believe, in the absence of a radical change within the industry from new competition, something we view as unlikely, DKNG is likely to maintain, or even potentially grow, share from current levels," observed the analyst.
However, Santarelli does not expect Florida to significantly contribute to DraftKings' growth due to the Seminole Tribe's control over gaming in that state.
Parlay Holds Rising, But Beware Tipping Point
Same-game parlays have been highly profitable for operators like DraftKings and FanDuel, as they attract customers and increase hold.
Santarelli acknowledges the positive impact of rising hold for operators, but also highlights the potential downside. Higher hold implies increased costs for bettors, which could eventually reach a threshold where customers are no longer willing to endure bets that heavily favor the operator. Santarelli points to the examples of 6-5 blackjack and triple-zero roulette on the Las Vegas Strip, which led to higher casino revenue but a declining percentage of table game play.
"While we do not believe that threshold has been reached and we don't anticipate it will be reached anytime soon, given the experience of FanDuel relative to the broader market, there are historical anecdotes that speak to situations that seemingly imply, it does happen," concluded the analyst.