Published on: August 17, 2023, 08:41h.
Last updated on: August 17, 2023, 08:41h.
Remember when you could park for free at all Las Vegas Strip casinos? It will soon be just a tale you share with your grandchildren. Venetian/Palazzo, the last hold-out, will start charging for parking "later this summer" according to their website.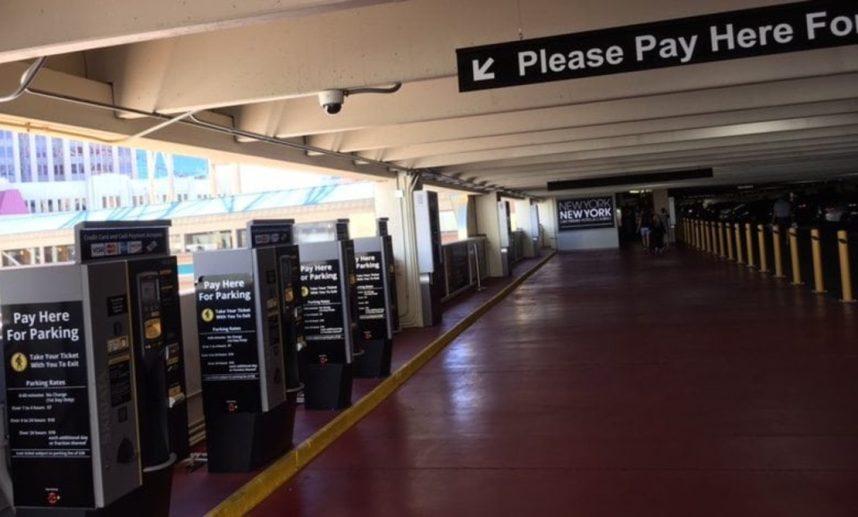 The Venetian has not disclosed the cost for self-parking. However, like other Strip resorts, rewards club members of Premier level or above will still be able to self-park for free, as well as Nevada residents for up to three hours.
Valet parking will remain priced at $35.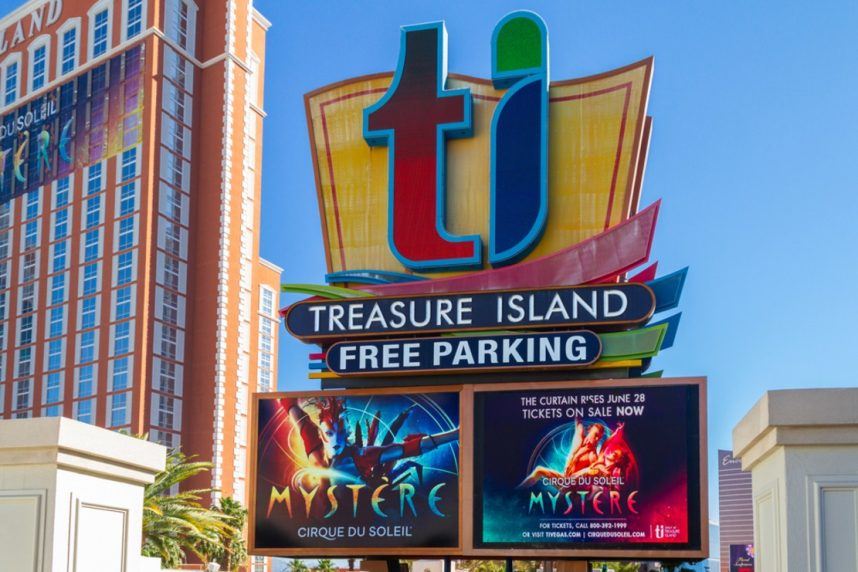 End of Free Parking
Now, only Tropicana, Treasure Island, Circus Circus, Casino Royale, and Wynn/Encore (two resorts that are essentially one) continue to provide free parking. However, Tropicana already charges for prime parking spots. Unfortunately, Casino Royale is expected to be replaced by a 699-foot tower, and Wynn/Encore is likely to abandon free parking as well.
The proximity of the Venetian and the Wynn means that the Wynn will have to charge for parking to avoid Venetian guests parking for free and displacing Wynn guests.
Wynn/Encore experimented with paid parking back in 2017 but backtracked two years later. However, this time it appears the decision will be final.
Impact of the Sphere
The Sphere, a major concert venue set to open on September 29, is a significant factor in the elimination of free parking. With a seating capacity of 18,600 and only 304 parking spaces available, ticketholders will need to find parking at other casino resorts or the Fashion Show mall, or opt not to drive to the event.