Posted on: September 15, 2023, 07:36h.
Last updated on: September 15, 2023, 07:36h.
The Tower Hotel in Hawthorn East, a Melbourne suburb of Victoria, Australia, is facing consequences for not complying with gambling regulations. According to reports, the hotel failed to follow the state's rules and will have to temporarily shut down its gaming machines.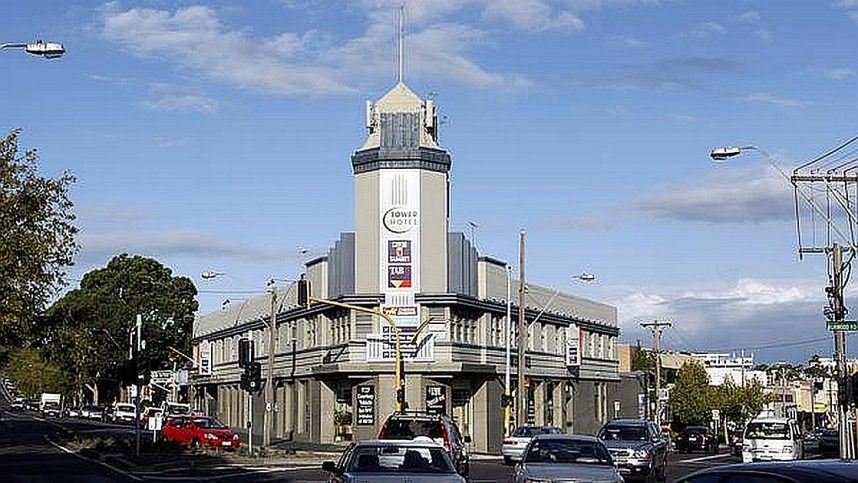 Rumotel Pty, the operator of The Tower, is facing legal repercussions for multiple violations. The Victorian Gaming and Casino Control Commission (VGCCC) has taken action against the company under the Gaming Regulation Act 2003 and has ordered it to rectify the situation.
The Tower Hotel failed to implement the mandatory pre-engagement solution YourPlay, which allows players to track their gaming time and activity. The technology was not installed on all of The Tower's electronic gaming machines (EGMs) as required by the VGCCC, and the YourPlay kiosk was not operational as well.
Lights Out, But It Could Have Been Worse
The VGCCC has charged Rumotel with 35 violations and has instructed the company to shut down its gaming machines until it demonstrates full compliance.
Out of the charges, 34 were for the absence of the technology. The additional charge was because Tower Hotel personnel did not receive the mandatory YourPlay training.
The Tower Hotel received a relatively lenient punishment for its infractions, as it could have faced a fine of up to AUD758,172 (US$489,621). Similar failures by the largest EGM operator in the country, Australian Leisure and Hospitality Group, resulted in a fine of AUD550,000 (US$352,000) last month.
YourPlay, an IGT product, offers a service that allows players to set limits on their gaming time and expenses. While engagement with the service is voluntary and free, all EGMs in Victoria must include the technology.
All Gambling in Australia Under Fire
Australia is actively cracking down on gambling, implementing rigorous regulations across all segments. In addition to changes in land-based gambling, the online sector is also facing restrictions.
Proposed legislation by the Australian federal government aims to ban the use of credit cards and digital currency in online gambling. Violations of this ban could result in fines of up to AUD150,470 (AUD$234,750).
This initiative is part of a broader effort to protect vulnerable gamblers and address problem gambling. It expands on existing restrictions on using credit cards for land-based betting activities.
A six-month grace period will be provided to allow companies and consumers to adapt their betting methods in compliance with the new law. This legislation is part of a comprehensive initiative to tackle problem gambling in Australia.
The authorities have implemented several initiatives including monthly reports on successes and failures and the establishment of BetStop. This nationwide registration allows individuals to voluntarily exclude themselves from engaging with any Australian-based gambling platforms.