Published on: September 22, 2023, 06:49h.
Last updated on: September 22, 2023, 06:49h.
In August, authorities in Singapore launched an operation to dismantle a money laundering ring connected to illegal gambling. The investigation has already led to the seizure of SGD1 billion (US$740.4 million) and the uncovering of a larger network involving more Chinese nationals.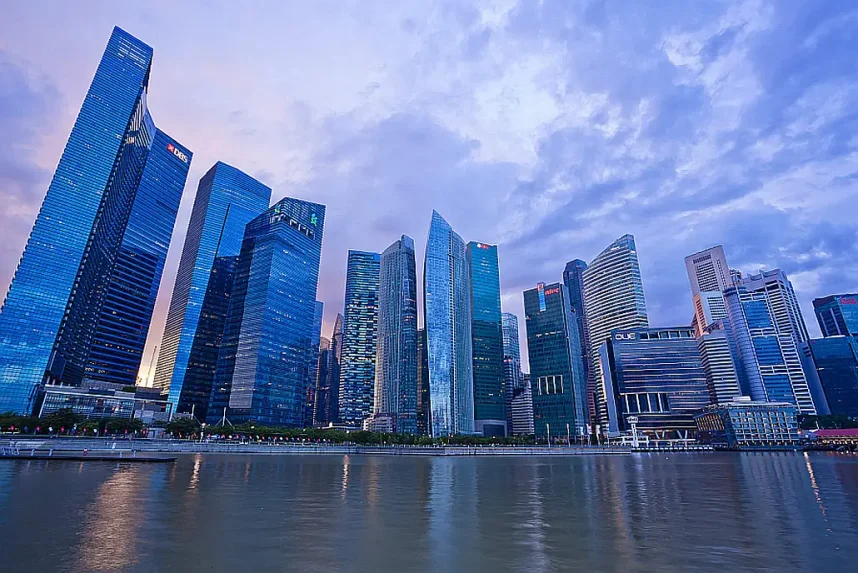 The authorities have now seized over SGD2.4 billion (US$1.75 billion) in cash and assets, making this the largest money laundering case in Singapore's history. The investigation continues to uncover more criminal activity linked to the network.
Investigators are finding new elements of the criminal enterprise at every turn, including allegations that those involved sought Singaporean citizenship to carry out their illegal gambling schemes.
Singapore Bank Accounts Under Increased Scrutiny
Banks in Singapore are actively trying to determine the extent of the organization. They are expanding their focus beyond Singaporean nationals and now paying closer attention to customers from China, particularly those who have opened accounts using passports from other countries.
Financial institutions are carefully examining customers with Chinese origins and individuals from Vanuatu, the Dominican Republic, Cyprus, Cambodia, and Turkey, according to local media reports.
These countries were previously highlighted by the authorities during the initial arrests last month. At least one Singapore bank has already closed the accounts of customers holding passports from any of these countries.
The initial arrests involved 10 foreign nationals, many of whom had Chinese passports. Since then, more arrests have been made, and the cooperation of banks is expected to lead to further discoveries.
Singapore's government and financial institutions may have been delighted as foreigners poured massive amounts of money into the banks in recent years. However, the ongoing money laundering scandal could put a halt to this influx, potentially leading to a significant decrease in foreign interest.
In 2021, assets under management in Singapore increased by 16% compared to the previous year, reaching SGD5.4 trillion (US$3.95 trillion), surpassing the global average increase of 12%, as reported by Reuters.
Anticipating More Fallout
The scandal will likely result in stricter regulations across various industries in Singapore. The banks are already scrutinizing their customers, but given the circumstances, a comprehensive audit may be required.
The real estate sector is also participating in the efforts, with the Council for Estate Agencies (CEA) providing assistance. However, with real estate purchases being a common target for money laundering, the sector should expect increased oversight.
Singapore introduced new regulations in June that require property developers to conduct more rigorous due diligence on potential buyers and report any suspicious activity, such as the exchange of large amounts of cash.
A digital information-sharing platform called COSMIC (Collaborative Sharing of Money Laundering/Terrorism Financing (ML/TF) Information & Cases), developed by the Monetary Authority of Singapore, will play a role in the enhanced oversight. It allows banks to easily share information on clients engaged in questionable transactions.