Posted on: September 29, 2023, 04:45h. 
Last updated on: September 29, 2023, 04:45h.
A planned hearing on the future of the Concord Casino license in New Hampshire has been postponed by 10 days. The New Hampshire Lottery Commission originally scheduled the hearing for Tuesday, but it will now take place on October 13, according to the New Hampshire Bulletin.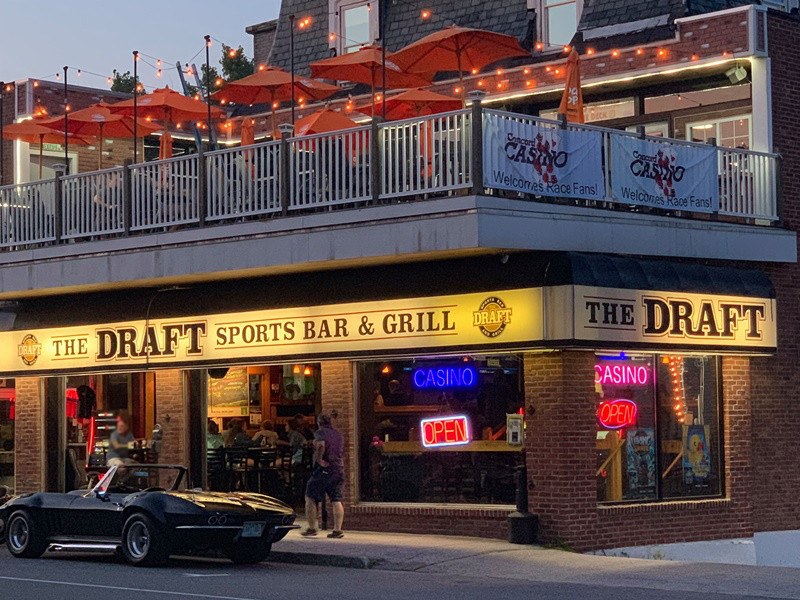 The license, which was granted to former state senator Andy Sanborn, is under review due to an investigation by state Attorney General John M. Formella. The investigation revealed that Sanborn allegedly received $844K in federal COVID relief funds improperly. Not only did Sanborn use some of the money for personal expenses, including purchasing race cars and making rent payments, but he also gave a Ferrari to his wife, authorities said. There are also concerns about the amount of proceeds the Concord Casino is donating to non-profits, with reports suggesting it only contributes 17.5% instead of the required 35%.
Sanborn, however, has filed an appeal and is fighting to retain his charitable casino license. In response to the allegations, he stated, "Like many other businesses and organizations, we applied for federal relief to address the operational challenges posed by the COVID-19 pandemic. We took every precaution to ensure compliance with all application requirements and standards. While I vehemently disagree with the [Lottery] Commission's statements, I welcome the forthcoming investigation, as I am confident that our actions were fully transparent and in complete accordance with the law."
The controversy surrounding the Concord Casino has led to Laurie Sanborn, Andy's wife and a state representative, stepping down as chair of a state panel on charitable casinos earlier this month. The casino operates within The Draft Sports Bar and Grill in Concord, and Andy Sanborn has plans to open a second charitable casino in the city.
The opening of the second property has been approved by the city's Planning Board, although it currently faces a legal dispute.