Posted on: August 15, 2023, 10:19h.
Last updated on: August 15, 2023, 10:19h.
Bally's (NYSE: BALY) and MGM Resorts International (NYSE: MGM) experienced decreases in positions held by well-known hedge funds in the second quarter, according to reports.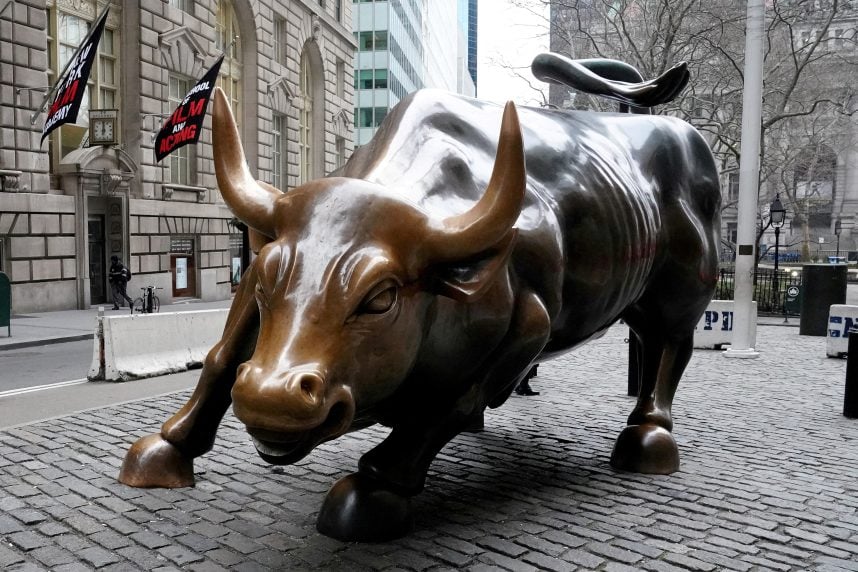 Rhode Island-based casino operator Bally's, a long-time favorite of hedge funds, saw a 22.2% decrease in stock value during the June quarter. John Paulson's hedge fund, Paulson & Co., completely exited its position in the company during this period, based on a Securities and Exchange Commission (SEC) filing.
Under SEC rules, institutional investors, including hedge funds, must file Form 13F within 45 days of the end of the previous quarter. However, they are not required to disclose specific dates of buying or selling securities.
Hedge Funds Also Made Moves with MGM and Wynn
During the June quarter, Corvex Management, a hedge fund led by MGM board member Keith Meister, reduced its exposure to MGM Resorts International, owner of the Bellagio. The fund also liquidated its position in Endeavor Group Holdings, the parent company of UFC and the OpenBet sports wagering platform. MGM's stock experienced a slight decline in the quarter while Endeavor Group posted a small gain.
Additionally, investment firm 3G Capital Partners, co-founded by Brazilian billionaire Alexandre Behring, decreased its holdings of Wynn Resorts. The firm reduced its position from 117,500 to 105,000 shares during the April through June period. Wynn Resorts was the only gaming equity held by 3G Capital Partners.
Whale Rock Capital Management Invests in DraftKings
As DraftKings (NASDAQ: DKNG) experienced a profitable quarter as a publicly traded sportsbook operator, one hedge fund took notice. Whale Rock Capital Management initiated a position in the gaming company, purchasing over 8.11 million shares valued at $215.68 million in the second quarter, according to a recently published Form 13F.
DraftKings is the sole gaming equity held by Whale Rock, which primarily owns a variety of technology equities, including emerging growth names.
Whale Rock, founded in 2006 and based in Boston, shares the same home city as DraftKings.