Published on: August 22, 2023, 12:53h. 
Last updated on: August 22, 2023, 12:53h.
Former NFL player Henry Ruggs III has been incarcerated at Nevada's High Desert State Prison, as reported recently.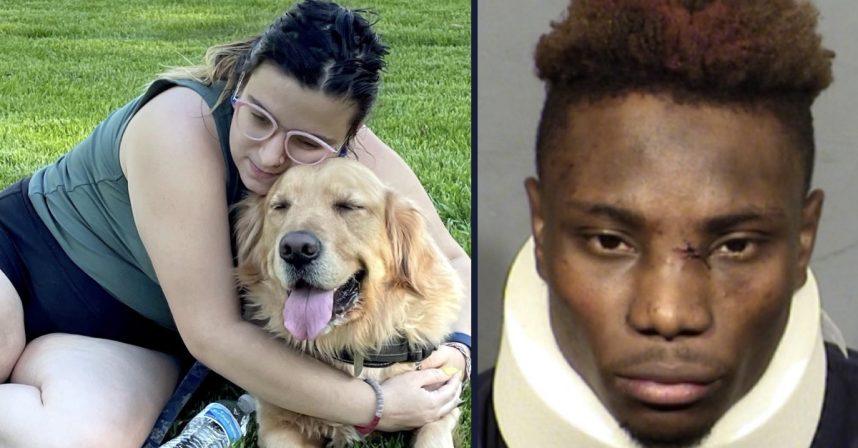 Ruggs, 24, has been booked at the correctional facility near Indian Springs, Nevada, according to the Las Vegas Review Journal.
The Nevada Department of Corrections has released his booking photo to the media. However, details regarding his placement in the prison were not made public.
The facility is approximately 40 miles northwest of Las Vegas.
On August 9, Ruggs was sentenced to a term of three to ten years. This sentence came as a result of a fatal crash on Rainbow Boulevard in Las Vegas that claimed the life of Tina Tintor, 23, and her dog in November 2021.
According to prosecutors, Ruggs was driving at speeds of up to 156 mph just moments before the collision.
Ruggs reached a plea agreement in which he pled guilty to DUI resulting in death and vehicular manslaughter.
Other charges, including reckless driving, driving under the influence causing substantial injury, and a gun charge, were dropped. A loaded firearm was found in Ruggs' Corvette after the accident.
If convicted of the dropped charges, Ruggs could have faced up to 50 years in prison, the prosecutors stated.
Ruggs' blood alcohol level was measured at 0.16% after the collision, which is twice the legal limit in Nevada.
Prior to his sentencing, Ruggs apologized to Tintor's family, his former team, the Las Vegas Raiders, and his own relatives.
However, former NFL star and celebrity O. J. Simpson questioned the sentence given earlier this month.
"You're driving a car at roughly 160 miles per hour on a public street and end up killing a girl and her dog, and you get three to ten years?" Simpson posted on social media.
Simpson referred to his own prison sentence, which was between nine and 33 years.
Simpson was convicted of armed robbery of sports memorabilia from a room at the Palace Station Casino in September 2007.
Boulder Station Casino Motorist Critically Injured
An unnamed driver sustained critical injuries on Monday after colliding with a wall in a parking lot at the Boulder Station Hotel and Casino in Las Vegas.
The injuries suffered by the 32-year-old were described as "life-threatening," reports Las Vegas TV station KLAS.
The driver was operating a 2003 Honda Accord at around 7:40 p.m. on Monday in a parking lot east of Boulder Station Casino.
Collision with Retaining Wall
The Honda crashed into a retaining wall, causing the driver to sustain unspecified injuries.
Officers from the Las Vegas Metropolitan Police Department (LVMPD) suggested that impairment may have played a role in the crash, according to KLAS.
Emergency services rushed the victim to Sunrise Hospital and Medical Center for treatment on Monday evening. As of Tuesday, police had not provided an updated condition on the victim.
No other vehicles were involved in the crash, reports Las Vegas TV station KSNV.