IPI Faces Insolvency Hearings in Hong Kong as CNMI Considers Eliminating Casino Plans
Posted on: October 12, 2023, 07:34h.
Last updated on: October 12, 2023, 07:34h.
The Commonwealth of the Northern Mariana Islands (CNMI) is facing a decision on whether to remove Imperial Pacific International (IPI) from its casino plans. However, the outcome may be influenced by two new lawsuits in Hong Kong seeking to declare the company insolvent.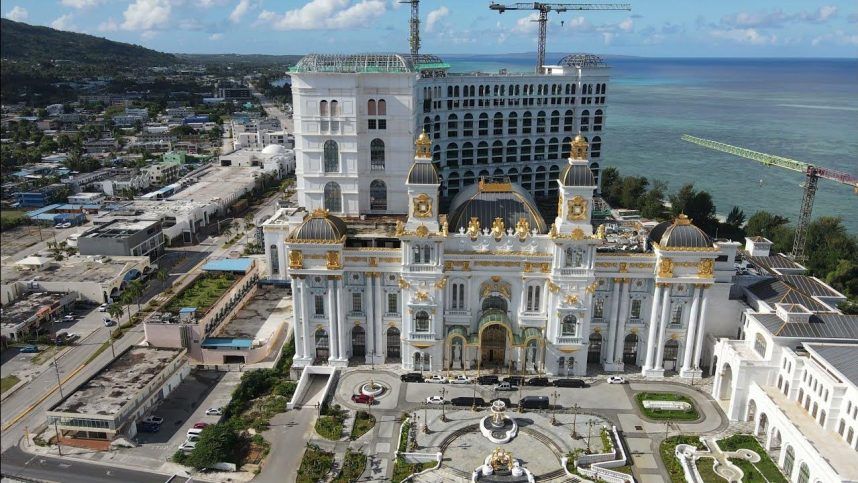 IPI Holdings Limited, the parent company of IPI and the Imperial Palace casino in Saipan, has acknowledged that it is "exploring its options and seeking professional guidance" in response to two solvency petitions in Hong Kong. These petitions claim non-payment of judgment amounts.
One petition was filed by Guan Chubin on September 14, seeking settlement of a judgment worth HKD20.8 million (US$2.66 million), along with interest and costs. The hearing for this case is scheduled for November 22, 2023.
A second petition was filed by Wang Yi on October 3, citing an alleged failure to settle a judgment of HKD5.3 million (US$677,700), plus interest and costs. The hearing for this petition is set for December 6, 2023.
Implications for IPI
IPI Holdings disclosed that it is prepared to consider discontinuing operations in Saipan if the solvency orders are granted. This aligns with a previous suggestion from the company a year ago.
The company cautioning shareholders of its intention to cease operations in the event of insolvency orders.
In its filing, IPI Holdings clarified that any transfer of company property or assets, including shares, following the ruling would be null and void.
In essence, the company would not fulfill other financial obligations, such as court-ordered claims settlements and asset transfers.
The resignation of two board members earlier this week indicates that IPI's Board of Directors is actively assessing the company's future, taking into account the impact of the petitions on its operations and financial standing.
CCC Proceedings and Regulatory Compliance
The solvency petitions coincide with IPI's upcoming hearing with the Commonwealth Casino Commission (CCC) of the CNMI regarding the potential revocation of its license. The CCC has expressed its intent to revoke the license due to IPI's failure to fulfill its agreement, resulting in significant financial difficulties.
The CCC filed five complaints against IPI in 2021, citing failures to meet various obligations, such as the annual $15.5 million license fee, $3.1 million regulatory fee, and mandatory contributions to the community benefit fund.
IPI's license was suspended by the CNMI in April 2021 due to ongoing violations and non-payment issues. The company has attributed its problems, which date back to 2017, to the impact of COVID-19.