Published: September 14, 2023, 06:36h.
Last Updated: September 14, 2023, 06:36h.
The future of sports betting in Brazil moves closer to reality with the approval of an updated bill by the Chamber of Deputies. The bill defines the operation and regulations of the industry, including revenue distribution and operator requirements.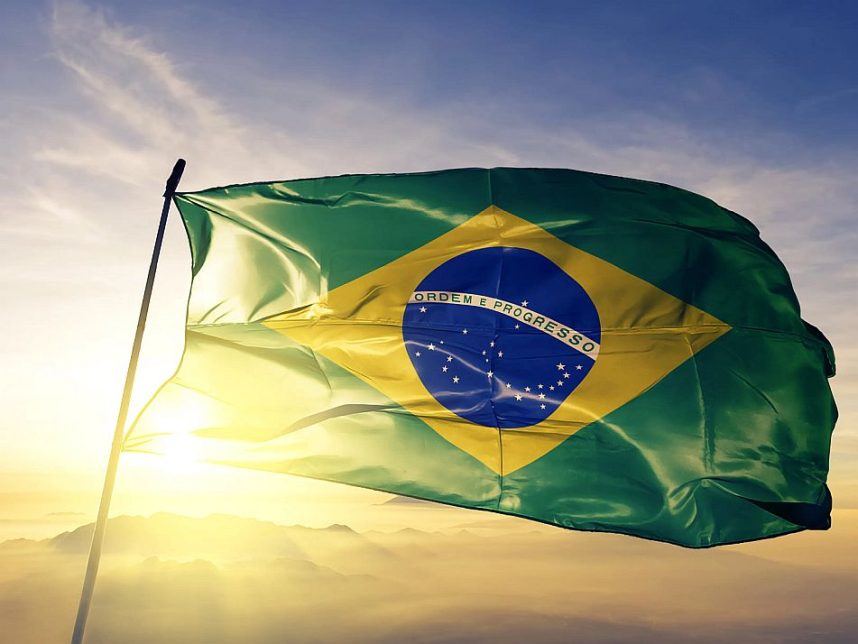 The updated bill clarifies that only companies incorporated under Brazilian law, with headquarters and administration in the country, will be eligible for a sports betting license. Additionally, at least one member of the company must have relevant gaming operations knowledge and experience in order to apply for a license.
The cost of the license is set at up to BRL30 million (US$6.1 million) and will be granted to those who meet the requirements. The fee covers a single online betting app and must be paid within 30 days of approval. The license, issued by the Ministry of Finance (MoF), can be valid for up to three years but is non-negotiable and non-transferable.
Prior to the bill's update, operators were expected to keep 95% of their gross revenues. However, the new framework decreases this share to 82%. The remaining revenue will be allocated to social security, education, sports organizations, and the tourism industry.
Strict regulations have been established for advertising in the sports betting sector. Only licensed operators are allowed to advertise in Brazil. Ads must not make unsubstantiated claims about winning odds or potential winnings. The use of celebrities or personalities to promote betting as a way to achieve wealth or status is prohibited. Furthermore, advertising must not offend cultural beliefs or Brazilian traditions.
While the bill does not currently outline specific watershed periods for advertising, there is a provision that suggests they may be implemented in the future.