Sports Betting Update: MGM Resorts International Responded Rationally to Cyberattack, Says Hedge Fund Manager Keith Meister
Published on: October 18, 2023, 07:47h. Last updated on: October 18, 2023, 07:47h.
Keith Meister, a hedge fund manager and board member at MGM Resorts International (NYSE: MGM), praised the casino operator for its rational response to a recent cyberattack. He believes that the drop in MGM's stock price was an overreaction.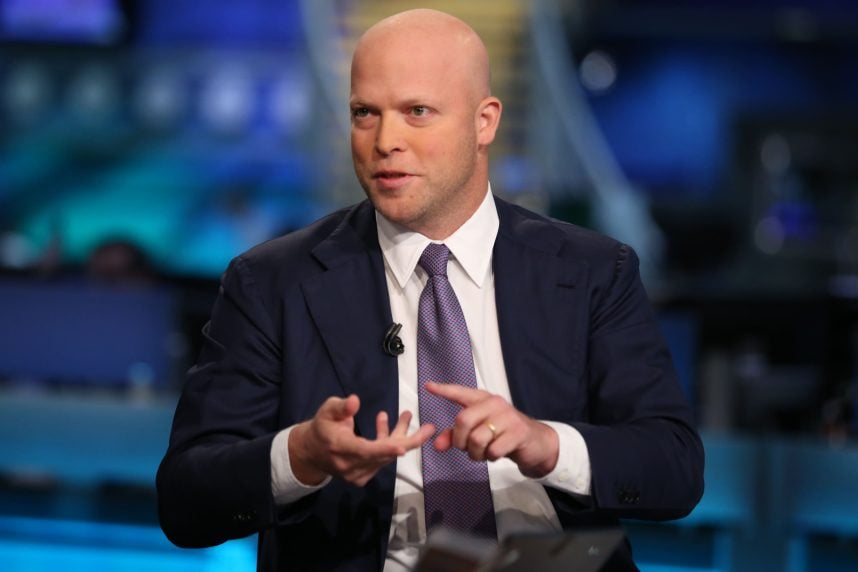 The founder and Chief Investment Officer (CIO) of Corvex Management made these comments during an interview at the 13D Monitor Active-Passive Investor Summit.
"Firstly, MGM is a really well-managed company that reacted very quickly to a horrible event," said Meister in the interview. "MGM responded quickly and very, very rationally. Did exactly what you would've expected."
Meister, the chairman of the Audit Committee of MGM's board of directors, also mentioned that Corvex Management is one of the largest institutional investors in the gaming company's stock.
MGM Cyberattack Rewind
In September, MGM discovered that its systems had been breached by the hacking group "Scattered Spider." This led to disruptions at the operator's Las Vegas Strip and regional casino hotels, including issues with room keys, slot machines, and data security.
MGM did not pay the ransom demanded by the hackers but estimated that the attack would cost the company $100 million in third-quarter earnings. They also incurred one-time costs of at least $10 million. However, these costs will be covered by a cyberinsurance policy. Meister mentioned that if paying the ransom was the right business decision, MGM would have considered it.
"As fiduciaries, our priority is to make the right business decisions. If paying the ransom was the best choice, we wouldn't have taken a moral position," Meister explained. "Fortunately, we were on the right side of morality in this case."
Meister also noted that MGM will need to rebuild its cybersecurity and technology systems, regardless of the ransom payment, which may have made the decision easier.
Meister Believes MGM Stock Will Rebound
Although MGM's stock price declined significantly due to the cyberattack, Meister remains optimistic about its rebound.
"Before the cyberattack, MGM's stock was valued at around $50. The stock's decline of about 35% is an overreaction to this event. The impact on our future cash flows is way less than 37%," Meister stated confidently.
Meister also pointed out that the $100 million hit to third-quarter earnings translates to only a 20-25 cent reduction in the share price.