Powerball Jackpot Reaches $1.765 Billion, Second-Largest in US History
October 13, 2023, 11:48h
A lucky player in California has won a record-breaking $1.765 billion Powerball jackpot, making it the second-largest lottery win in the history of the United States. This massive jackpot was created after 35 consecutive drawings without a winning ticket matching the required numbers.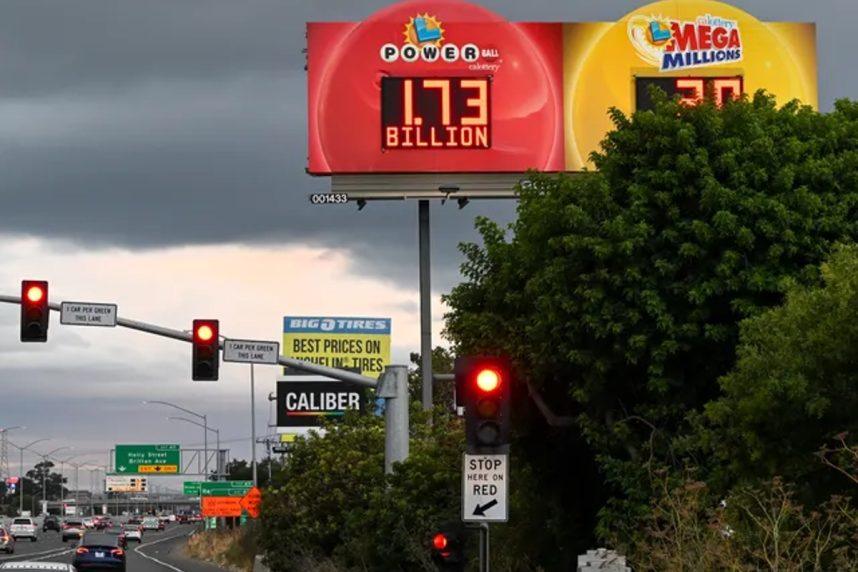 The winner, who purchased the ticket in Frazier Park north of Los Angeles, remains anonymous. Winners in California have up to a year to redeem their prize. They can choose to receive the full amount of $1.765 billion over 29 years or opt for a one-time cash payment of $774.1 million, both of which are subject to a 37% federal tax deduction.
In addition to the jackpot winner, over 5.3 million tickets won various prizes in the same drawing, bringing an end to the jackpot drought and providing significant revenue for state lotteries participating in Powerball.
State Lottery Revenue
With the sale of the winning $1.765 billion ticket, the California State Lottery generated $119.5 million in net revenue. These funds primarily support K-12 public schools in the state.
"We're just really excited that we can continue to serve our purpose of generating supplemental funding for public education," said Alva V. Johnson, the Director of the California Lottery, at a press conference. "We couldn't do this without the important partnerships we have with the 23,000 brick-and-mortar retailers that sell lottery tickets to people who want to buy our fantastic products. We're grateful for them helping us with this important mission."
The owners of the Midway Market, where the winning ticket was sold, received a $1 million prize for their contribution.
During the month-long jackpot frenzy, ticket sales for Powerball nearly doubled. As more players participated, the number of losing tickets increased, resulting in higher revenue for state lotteries.
Higher ticket sales mean more revenue for participating state lotteries.
In Florida, the Powerball run raised $81.3 million for the state's Educational Enhancement Trust Fund. In Pennsylvania, the absence of a jackpot winner brought in $54 million in profit, which will be used to benefit older residents.
What's Next for Jackpot Hunters?
With Powerball resetting to $20 million and Mega Millions currently at $48 million, it will likely be a few months before the jackpots reach newsworthy amounts and attract more players.
Although the odds of winning the jackpot remain slim, as more tickets are sold, the chances of hitting the jackpot increase. Powerball and Mega Millions intentionally increased the jackpot odds in recent years to generate larger jackpots and higher net revenue for the lotteries.