Betr Faces Financial Challenges as News Corp. Divests Shares in the Gambling Startup
Posted on: October 9, 2023, 07:47h. Last updated on: October 9, 2023, 07:47h.
In recent months, News Corp. has distanced itself from Australia's Betr, resulting in the departure of two executives from Betr's board. The Australian Financial Review has revealed the reasons behind this move, stating that News Corp. has divested its shares in the gambling startup.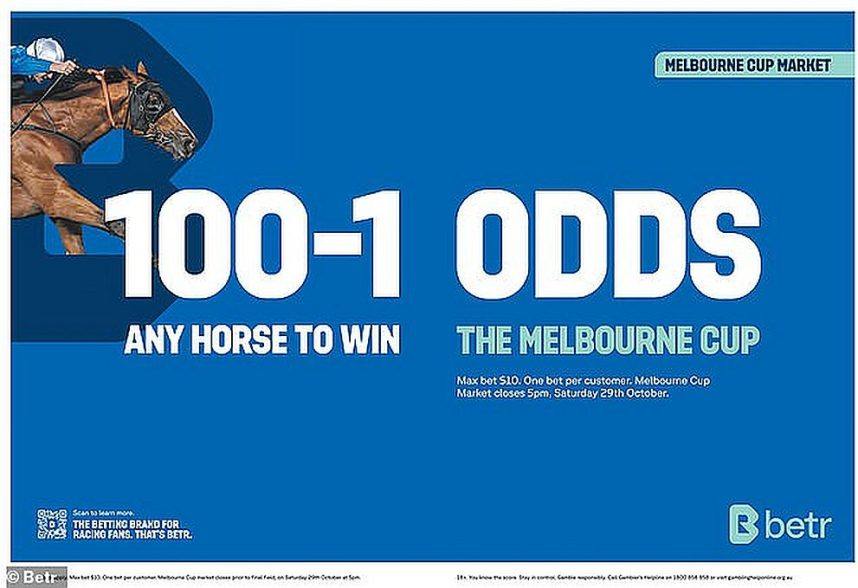 Betr, which received a reported AUD70-million (US$44.52 million) investment from News Corp., TGW led by former BetEasy chief executive Matthew Tripp, and Las Vegas firm Tekkorp, was founded less than a year ago. The initial plan was to utilize News Corp.'s media assets to promote the startup, but things haven't gone as expected.
This week, Betr Chairman Matthew Tripp expressed gratitude for News Corp.'s "initial and ongoing support," but clarified that the Murdoch family-run company is no longer an investor and hasn't been for several months.
High Risk, Low Reward
Although News Corp. no longer has a financial stake in Betr, it will continue to advertise the sports betting platform in its mastheads, including prominent publications like the Australian Financial Review.
Following the resignation of News Corp. senior executives Mark Reinke and Peter Blunden in March, Betr is actively seeking new board members to fill those positions. The departures came a month after News Corp sold its shares in the company, although there was no announcement made at the time.
News Corp has reported consistent financial losses and blames Betr for a significant portion of them. A recent financial report revealed losses of US$33 million to affiliates, some of which were directly connected to its involvement with Betr.
This announcement closely follows the retirement of media mogul Rupert Murdoch, who led the News Corp. empire since its inception. However, there is no confirmation that the sale of Betr shares is related to his departure.
Betr Facing Challenges
Betr entered the gambling scene with high expectations and substantial backing, but has encountered issues stemming from poor executive decisions, putting the company's future at risk.
A misstep in betting on the Melbourne Cup horse race last year resulted in massive payouts for Betr. Offering 100-to-1 odds on each horse, the company never anticipated the response from bettors.
The sportsbook currently owes AUD40 million (US$25.54 million) to bettors for this incident and has struggled to cover its debts. Payments were supposed to be finalized by October 6, but Betr has apparently failed to comply.
What happens next remains uncertain, as Betr could potentially lose its license. The company has previously expressed willingness to consider a sale, either partial or complete, to the right buyer, but currently, no news regarding a deal has been announced.