Posted on: July 10, 2023, 03:23h. 
Last updated on: July 10, 2023, 03:23h.
News Corp (NASDAQ: NWSA) is nearing an important decision on FOX Bet — one that could determine the future of the scuffling online sportsbook.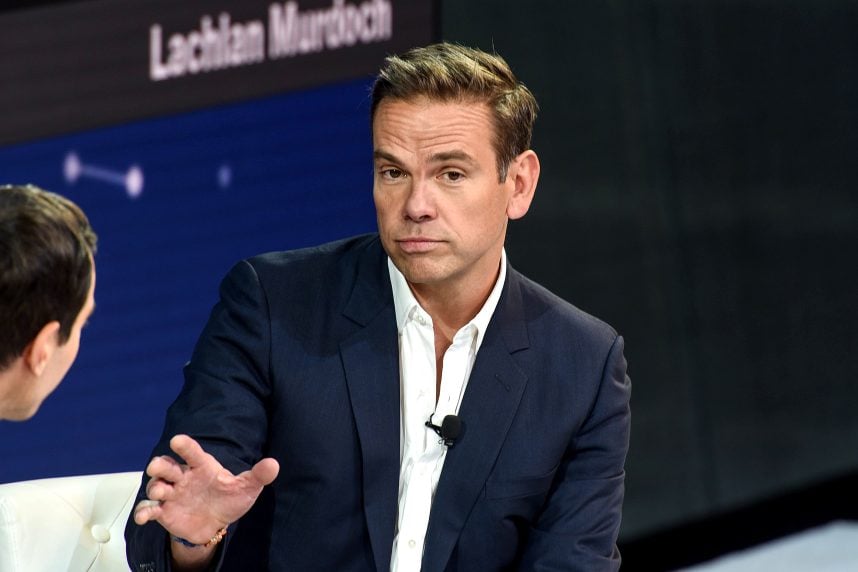 In August, Flutter Entertainment (OTC:PDYPY) can leave FOX Bet on the curb, forcing News Corp to take control of the gaming entity or let it go by the wayside. Dublin-based Flutter hasn't publicly commented on its plans for Fox Bet, but the company owns 95% of FanDuel — the largest online sportsbook operator in the US — and has been openly critical of Fox Bet's lack of US market share.
Fox Corp. (NASDAQ:FOXA) has fired back, alleging Flutter hasn't committed the necessary resources to make Fox Bet a viable competitor in the US market. Today, the operator is live in just four states and has less than 1% share, according to the Australian Financial Review.
Last November, the Judicial Arbitration and Mediation Services in New York rebuffed News Corp's claims that Flutter wasn't adequately tending to Fox Bet. Now, the Australian company faces a decision on the tiny sportsbook operator's future.
News Corp Has Outs…Sort Of
FOX Bet and PokerStars came into the Flutter fold by way of the company's $12.2 billion acquisition of the Stars Group (TSG). That deal, which was completed in 2020, made Flutter the largest online gaming operator in the world.
That transaction was orchestrated in part by News Corp boss Lachlan Murdoch who wanted to leverage Fox's valuable US sports broadcasting rights, including the NFL, to bolster FOX Bet. However, he didn't want the media company to be directly involved with taking bets and dealing with the regulatory side of that business. Hence, the allure of an arrangement with Flutter.
Things haven't gone as planned. FanDuel is thriving while FOX Bet has been left behind. Now, News Corp faces the specter of potentially having to devote financial resources to FOX Bet to keep it afloat soon after the media giant missed on investments in Betr in its home country.
Should Flutter decide to part ways with FOX Bet, News Corp's choices are clear. It can devote the capital necessary to make the brand viable, let it die or hope to find a buyer or new partner. The possibility Flutter decides to part ways with FOX Bet is further enhanced by the Irish company's plans to list its shares in New York later this year. It hasn't commented to this effect, but a cleaner investment thesis could be part of its plans in advance of that listing.
News Corp Not Going Away Empty Handed
While the outlook for FOX Bet is potentially grim, that doesn't mean News Corp will be left high and dry.
The Judicial Arbitration and Mediation Services affirmed the media company's rights to acquire up to 18.6% of FanDuel. That's pretty good compensation when considering the operator is profitable and is believed to be worth at least $22 billion.
Additionally, News Corp is one of Flutter's largest investor, so the Australian derives some benefit from the gaming company's success.