Posted on: July 17, 2023, 06:30h. 
Last updated on: July 17, 2023, 06:30h.
Australian sportsbook operator PlayUp might consider leaving the US sports wagering market due to difficulties in finding a buyer and the need to raise capital.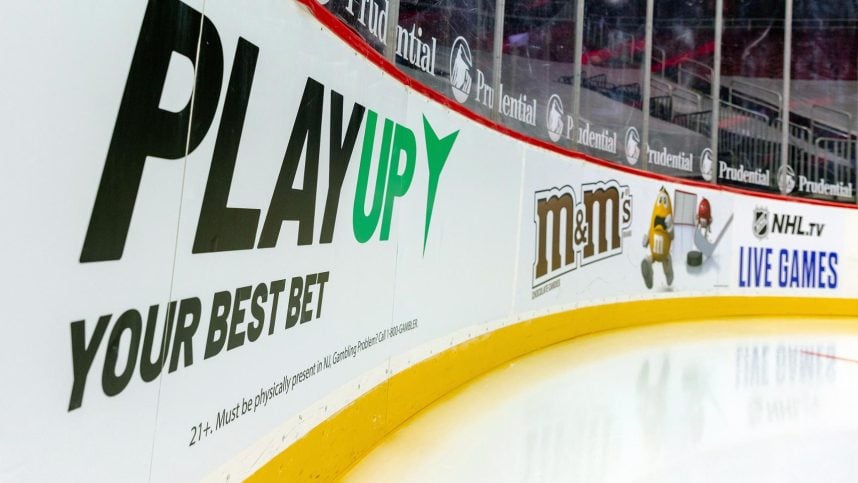 Currently, PlayUp offers mobile sports betting in Colorado and New Jersey, confirming its minor role on the US sports wagering scene. News of the gaming company's potential departure from this country arises approximately a week after it stated it was approaching a deal to sell its US operations to an unknown publicly traded company. This transaction was anticipated to complete in the present quarter.
Sources close to PlayUp told the Australian Financial Review that the gaming company could contemplate leaving the US while attempting to secure $10 million to survive. Evolution Capital, based in Australia, is overseeing the capital raise.
PlayUp CEO Daniel Simic informed the Australian Financial Review that the capital raise is being conducted through the operator's BetClub business because of entanglements arising from the company's association with the now defunct cryptocurrency exchange operator FTX Holdings.
FTX Relationship Creating Difficulties for PlayUp
PlayUp may be facing consequences for its connections to FTX. In the previous year, the company received a $35 million investment from the crypto exchange in the form of a convertible note, which entitled the investor to an equity stake in PlayUp.
Under that agreement, if PlayUp raises capital exceeding $10 million in another transaction, FTX's stake in the gaming company would increase. This would be advantageous for FTX clients as consultants and lawyers work to recover assets to compensate those who suffered losses in the FTX collapse.
However, PlayUp shareholders would not benefit from FTX's growing position in the company. As it stands, FTX's involvement with PlayUp has already been a source of concern for creditors and companies considering acquiring the US operations. Speaking of these trials, PlayUp had an agreement with IG Acquisition Corp., a special purpose acquisition company (SPAC) controlled by Bradley Tusk, for a reverse merger.
This deal fell apart in January after IG claimed PlayUp did not provide necessary financial documents. The gaming company acknowledged this, but also noted its belief that the blank-check firm did not possess the required capital to execute a $350 million transaction.
PlayUp Not the First Australian Company to Struggle in the US
The US is currently the largest sports wagering market in the world and is highly competitive, as evidenced by the dominant duopoly maintained by FanDuel and DraftKings.
While there are other reputable players such as BetMGM and Caesars Sportsbook, smaller companies like PlayUp have found it challenging to keep up with the expenditures required to acquire and retain customers in this market.
In fact, PlayUp is not the first Australian gaming operator to exit the US in order to focus on more profitable operations in its home country. PointsBet (OTC: PBTHF) is doing the same with the $225 million sale of its US unit to Fanatics, which was announced last month.