Posted on: October 3, 2023, 12:43h.
Last updated on: October 3, 2023, 12:43h.
The Pennsylvania Gaming Control Board (PGCB) has released its 2022-2023 Annual Report, showcasing the achievements of the state's gaming industry in the past year and the financial benefits it has brought to the commonwealth. This comprehensive 44-page summary highlights the success of Pennsylvania's 17 brick-and-mortar casinos, iGaming platforms, retail and online sportsbooks, video gaming truck stops, and online fantasy sports contests, which collectively generated over $5.2 billion in revenue and positioned the state as the second richest gaming state in the US, just behind Nevada.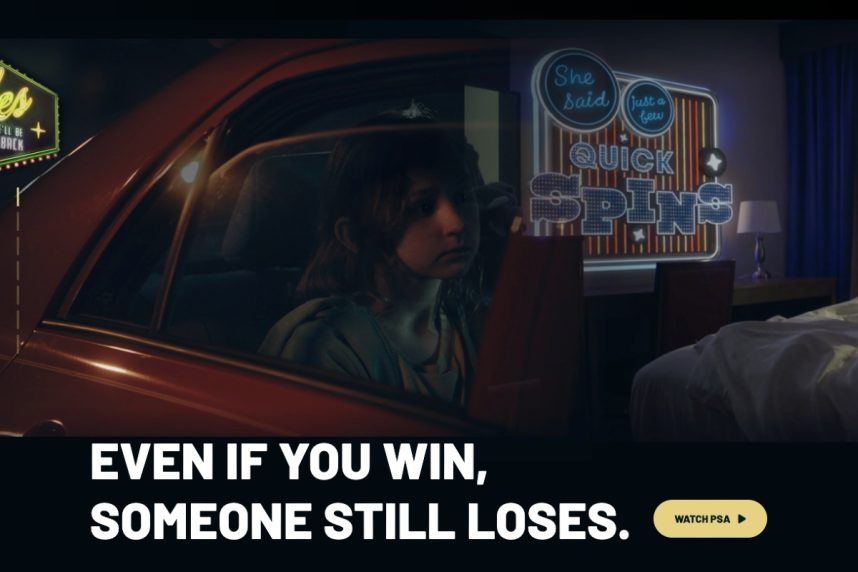 Pennsylvania's rise to gaming riches was made possible by the 2017 gaming package signed by former Gov. Tom Wolf, which led to the expansion of brick-and-mortar "mini-casinos," iGaming, sports betting, video gaming terminals (VGTs) at truck stops, and fantasy sports. Despite facing stiff competition from neighboring New Jersey, Pennsylvania managed to surpass its rival in terms of gross gaming revenue (GGR) due to its diverse gambling offerings.
Unattended Children a Major Concern
The increase in gaming activities also brought with it a concerning issue of unattended children outside casinos and gaming venues. To address this problem, the PGCB developed a successful public service announcement (PSA) titled "Don't Gamble With Kids." The 2022-2023 Annual Report reveals that the campaign has been effective in reducing incidents of unattended children outside casinos. From January to June 2023, the number of such incidents dropped by 58% compared to the first half of 2022.
According to the PGCB report, there are signs that the efforts of casinos and the PGCB are showing tangible results in reducing the number of unattended children. However, the board remains committed to further drawing attention to this issue and supporting the efforts of casinos to ensure the safety of children," the PGCB report stated.
Although the PSA has yielded positive outcomes, the PGCB recently added four more individuals to the state's permanent Involuntary Exclusion List after they were found to have left children unattended in vehicles while gambling.
Diversity Improvements
In addition to its financial performance, the PGCB has published its 2022-2023 Diversity Report to address the goal of enhancing diversity in the gaming industry. The report reveals that approximately 42% of casino employees were female, and 41% were classified as "racial minorities." However, there is room for improvement, as only 36% of upper management and executive positions are held by females, and only 27% are held by racial minorities.
The Pennsylvania Gaming Board reported that the share of "racial minorities" among casino employees has increased compared to previous years. Out of the 15,461 individuals employed by the state's casinos, 90% are residents of Pennsylvania.