Sports Betting Scandal: Tabcorp Insider Information Used for Wagering
Posted on: September 12, 2023, 04:25h. 
Last updated on: September 12, 2023, 04:25h.
A professional sports bettor married to a former senior trading manager at Australia's biggest betting company, Tabcorp, is facing charges for wagering with insider information. The allegations were reported by The Sydney Morning Herald.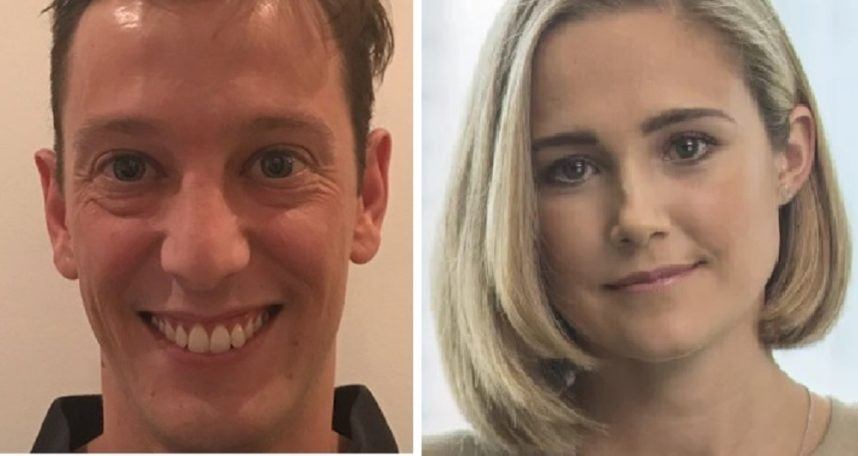 Nathan Snow allegedly placed bets on horse races with Tabcorp rivals after receiving private messages from his wife, Sally Snow. This information was obtained during a four-year investigation by Racing New South Wales (NSW) tribunal.
Banned from Racetracks
Sally Snow, a keen amateur poker player, resigned from her position at Tabcorp in April 2019, following her refusal to cooperate with the investigation by handing over her phone. Due to her actions, she is currently banned from all racetracks in Australia and from placing bets with any bookmaker in the country.
Peter V'landys, the CEO of Racing NSW, stated that Snow's refusal to give up her phone hindered the investigation and impeded the governing body from properly examining the matter.
Nathan Snow was found guilty of seven charges of improper conduct and was fined $18,000.
Snow's betting violations included placing a $200 bet on Ventura Storm to win at the Turnbull Stakes at Flemington in 2018, as well as an $800 bet for the horse to place. Both bets turned out to be successful, with Ventura Storm finishing third in the race.
The investigation also found that Sally Snow had a 50% stake in the successful bet, which was placed on a Tabcorp account. However, she was not allowed to bet with Tabcorp due to her employment conditions.
3,000 Bets Per Year
The tribunal revealed that Nathan Snow placed a minimum of 3,000 bets per year and also laid bets on horses to lose with Betfair. Overall, he was found guilty of eight insider bets using Tabcorp information provided by his wife, Sally Snow.
When approached by the Herald, Snow dismissed the tribunal's findings, stating, "After a three-year Racing NSW and police investigation, now people can see 'the greatest racing crime of the 21st century' never happened."
He added, "There was no putting up inflated odds, no unreasonable limits or anything silly. I've been charged over eight bets over the course of three days after I was examined for 18 months' worth of data."