The trial of a Wisconsin woman accused of murder with eyedrops got underway in Waukesha County Court Tuesday.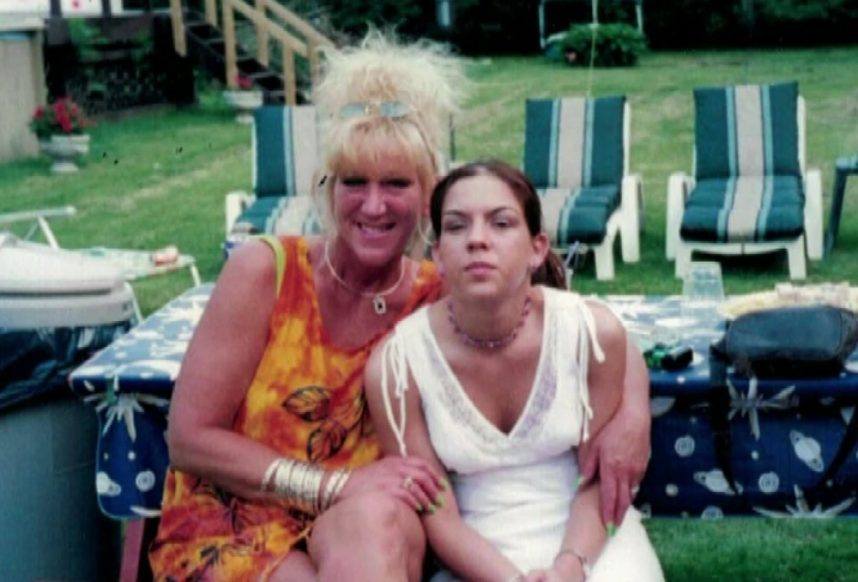 Prosecutors believe Jessy Kurczewski, 39, killed Lynn Hernan, 62, by administering a fatal dose of Tetrahydrozoline, the main ingredient in Visine.
The motive was the theft of nearly $300K, which the defendant used to fuel her gambling addiction and personal expenses, according to prosecutors. Furthermore, Kurczewski was among the two individuals named in Hernan's will.
On October 3, 2018, Kurczewski called the police and reported discovering Hernan unresponsive on a recliner at her residence surrounded by crushed medication and prescription bottles. Hernan was pronounced dead at the scene.
Assisted Suicide or Murder?
Initially, investigators suspected a drug overdose as the cause of death. However, a toxicology report revealed a significant amount of Tetrahydrozoline in the body, which defied the possibility of regular eye-drop usage.
Kurczewski initially insinuated that Hernan may have been suicidal, an allegation denied by others who knew her. Additionally, she claimed that Hernan had a reputation for purchasing large quantities of Visine.
Later, Kurczewski contended that Hernan had attempted to commit suicide by consuming Visine mixed with vodka. However, when questioned about the purpose of scattering the crushed pills, Kurczewski was unable to provide an answer.
Subsequently, Kurczewski changed her narrative and asserted that she had reluctantly bought six Visine bottles for Hernan at her request, which the defendant then provided her in a plastic water bottle. Kurczewski stated that her intention was to alleviate her friend's suffering.
Investigations revealed a striking resemblance between Hernan's financial activities and Kurczewski's as their contact increased. Furthermore, prosecutors presented evidence of Kurczewski's history of attempted fraud and problem gambling.
'Like a Mother'
In his opening arguments, Assistant District Attorney Randy Sitzberger claimed that Kurczewski's actions on that October day in 2018 were not driven by compassion.
"She knowingly gave Lynn Hernan that water bottle, believing it contained six bottles of Visine, which could kill her. She then left the condo unit, closed the door, and proceeded to go shopping with Lynn's money," Sitzberger stated, as reported by TMJ4.
Throughout the day, she showed no concern for Lynn's well-being. Instead, she opened a JC Penney account in Lynn's name and made other purchases, all while knowing she had given Lynn poison," he emphasized.
In response, defense attorney Pablo Galaviz argued that Hernan was akin to a mother figure for Kurczewski and that Kurczewski was well aware of her spending.
Galaviz maintained, "Hernan didn't appreciate life" and "had a significant amount of medication and alcohol in her system."
"So, they're suggesting that it was the Visine that killed her? Not the other pills in her system along with the alcohol?" Galaviz questioned.
"Hernan simply enjoyed vodka. She also had a fondness for Visine. I cannot explain why," Galaviz added.
The trial is expected to span five weeks.
The post Wisconsin's Alleged 'Eyedrop Killer' Stole $300K to Feed Gambling: Prosecutors appeared first on Casino.org.