Raynham Park Hoping to Offer Retail Sports Betting in the Future
Posted on: August 22, 2023, 07:40h
Last updated on: August 22, 2023, 07:40h
Raynham Park, located south of Boston, is eager to introduce retail sports betting at its former greyhound racetrack. However, the current status of this endeavor remains uncertain.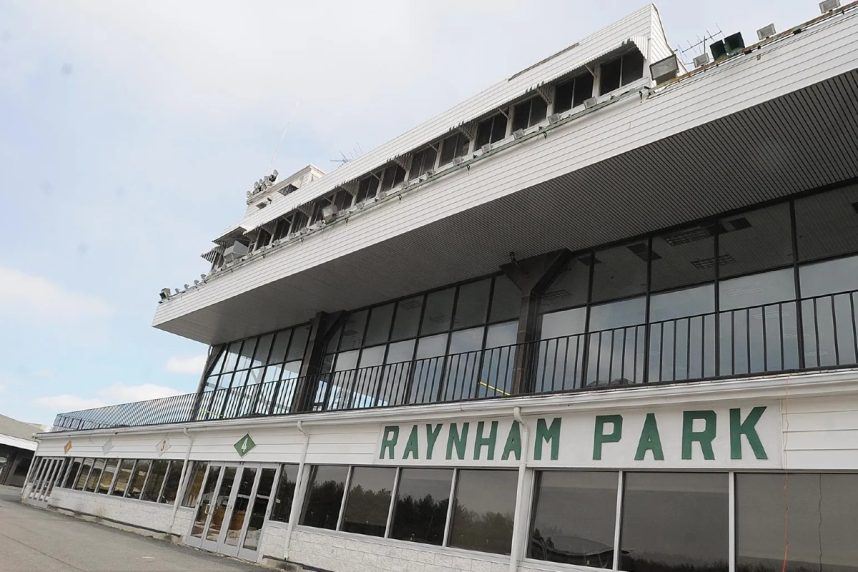 Raynham Park is owned by the Massasoit Greyhound Association (MGA), which is controlled by businessman George Carney.
Carney's son, Chris Carney, previously held a stake in the racetrack but faced concerns from the Massachusetts Gaming Commission (MGC) due to his involvement in a state-issued sportsbook license. The MGC's Investigations and Enforcement Bureau discovered that Chris Carney had multiple citations from the Massachusetts Department of Environmental Protection for improper disposal of hazardous construction materials.
These violations raised questions about Chris Carney's suitability to hold a sports betting license in Massachusetts. At a recent MGC meeting, attorneys representing George Carney requested that Chris be removed from the license application.
License Status
The MGC deliberated on whether to withdraw Chris Carney as a "mandatory qualifier" for the sportsbook license. After considering the possibility of imposing conditions to ensure Chris has no influence on the sports betting operation, the MGC voted 4-1 in favor of removing Chris as a mandatory qualifier.
Commissioner Eileen O'Brien dissented, expressing concerns about guaranteeing Chris Carney's lack of authority or involvement in the sportsbook business.
The MGC has not publicly disclosed the nature or severity of Chris Carney's environmental citations and chose to discuss these matters privately.
George Carney's legal team urged gaming officials to establish clear boundaries regarding the father-son partnership. Commissioner Jordan Maynard stated that it would be best for Chris Carney's enterprise to cease any involvement as a vendor at Raynham Park.
Sportsbook Partnership
Chris Carney was instrumental in securing a partnership between Raynham Park and Caesars Sportsbook. Dan Shapiro, Chris' longtime friend and Caesars Digital's chief development officer, facilitated the collaboration.
However, Caesars Sportsbook recently withdrew from the partnership due to concerns raised by the MGC regarding Chris Carney's suitability.
Caesars Sportsbook is already licensed for online sports betting in Massachusetts through its partnership with Wynn Resorts and Encore Boston Harbor. While Wynn Resorts plans to shut down WynnBet operations in some states, Massachusetts is not among them.
George Carney and the Massasoit Greyhound Association must now find another third-party retail sportsbook partner to proceed with the Raynham Park sports betting application. Carney has already paid the MGC the required $200,000 nonrefundable fee for the application.
Carney's vision for the sportsbook includes a 30,000-square-foot facility with two restaurants and bars.