Posted on: September 19, 2023, 06:54h. 
Last updated on: September 19, 2023, 06:54h.
Tabcorp Faces Underage Gambling Charges, Experiences September Struggles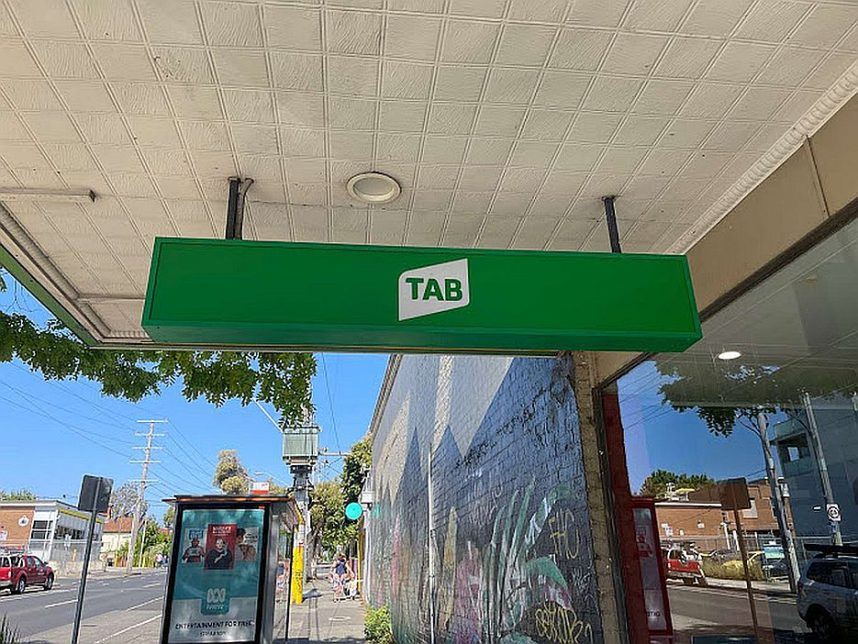 Australia's leading betting operator, Tabcorp, is encountering various challenges this September. The company recently received underage gambling charges from the Victorian Gambling and Casino Control Commission (VGCCC), contributing to their ongoing struggles.
In addition to the underage gambling charges, Tabcorp has also faced consequences for an outage three years ago and resolved a dispute with the Australian Tax Office. However, the latest revelation of a 16-year-old frequently placing wagers at Tabcorp-linked locations across the country last year is seen as the most significant scandal.
Responsible Gaming Controls Neglected
A VGCCC announcement indicates that Tabcorp is now facing a total of 57 charges, including 27 counts of underage gambling. The charges stem from the company's failure to comply with regulations and provide adequate supervision of gambling areas.
According to reports, the underage gambler visited several hotels and a Tab betting agency in Northcote, Victoria, multiple times last year without being questioned about their age. This serious oversight has put Tabcorp at risk of fines reaching AUD698,998 (US$450,644). The VGCCC considers underage gambling as one of the most significant harms.
The VGCCC is not only targeting Tabcorp but also the venues where the minor was able to gamble. These venues include the Olympic Hotel, the Brunswick Club, the Edwardes Lake Hotel, the Parkview Hotel, the Albion Charles Hotel, the Doncaster Hotel, and the Rose Shamrock & Thistle Hotel.
If found guilty, the venues could face a collective fine of AUD1 million (US$644,700). Endeavor Group, which owns three of the venues, has stated its cooperation with the investigation.
Increased Control Measures Coming
Due to the inability of some gaming operators and commercial businesses to comply with regulations without close supervision, the implementation of automatic controls is becoming more necessary. Facial recognition and cashless gaming are being considered as pilot programs in Australia to enhance control measures.
The use of automatic powering up and down for electronic gaming machines and sports betting kiosks, aligned with regulatory operating hours, is now possible. The VGCCC, amongst other regulators, has been advocating for the introduction of this technology.
As long as there are venues allowing underage gambling, the need for additional automatic controls will continue to grow. This is why Victoria is reinforcing responsible gambling initiatives and aiming to become one of Australia's most stringent gambling markets.