Posted on: September 14, 2023, 04:23h.
Last updated on: September 14, 2023, 04:23h.
Shares of International Game Technology (NYSE: IGT) skyrocketed following reports of potential interest from Apollo Global Management (NYSE: APO) in acquiring the company's global gaming division. As a result, IGT's stock surged by 10.45% today on above-average trading volume. This latest development has boosted the stock's year-to-date gain to an impressive 46.38%. While Apollo has been labeled as one of the interested parties, other potential suitors have not been identified, according to an article from Bloomberg.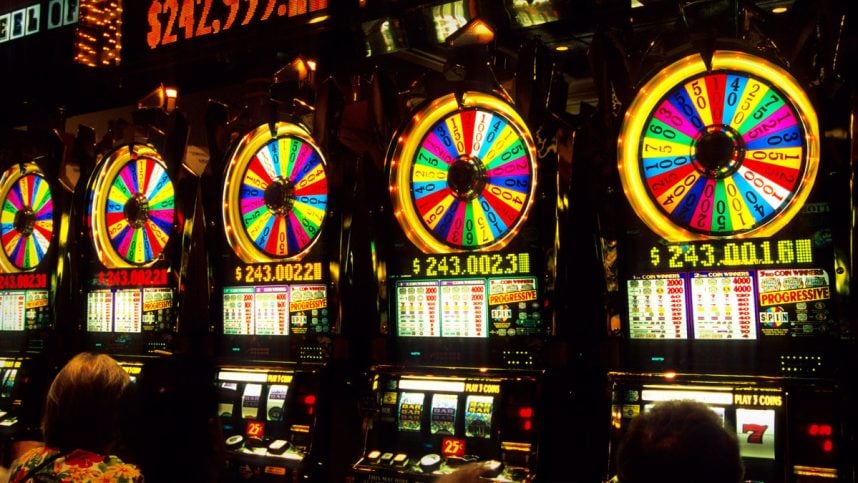 An unidentified source familiar with the matter revealed that IGT's global gaming unit, which includes its slot machine business, could potentially fetch a price range of $4 billion to $5 billion, including debt. This valuation exceeds IGT's current market capitalization of $6.02 billion, indicating that the investment community may have undervalued IGT's global gaming arm.
If the sale of its global gaming and PlayDigital units goes through, IGT would likely sharpen its investment focus and attract a broader range of market participants. This move follows IGT's previous announcement in June where it expressed its consideration of strategic alternatives for these units. Notably, the company emphasized that there is no definitive timeline for engaging in any transactions.
IGT's lottery business, which contributes to 75% of its pro-forma earnings, is seen as a key earnings driver that is undervalued compared to similar assets in the industry. Analysts argue that when lottery assets are connected to gaming conglomerates like IGT, they may not receive the credit they deserve from investors.
Apollo's interest in IGT's global gaming arm aligns with its existing gaming assets and its involvement in numerous industry consolidation rumors in recent years. With a potential acquisition price below that of Aristocrat Leisure, a dominant player in high-end slots and a direct competitor to IGT, a buyer would secure an attractive valuation for IGT's slot machine unit. It's worth noting that Apollo previously held the largest stake in PlayAGS (NYSE: AGS) and operates the Venetian on the Las Vegas Strip, showcasing its experience in the slot machine market.