Posted on: November 1, 2023, 08:14h. 
Last updated on: November 1, 2023, 09:01h.
The Las Vegas Strip accounted for over 50% of Nevada's $1.27 billion gaming win in September 2023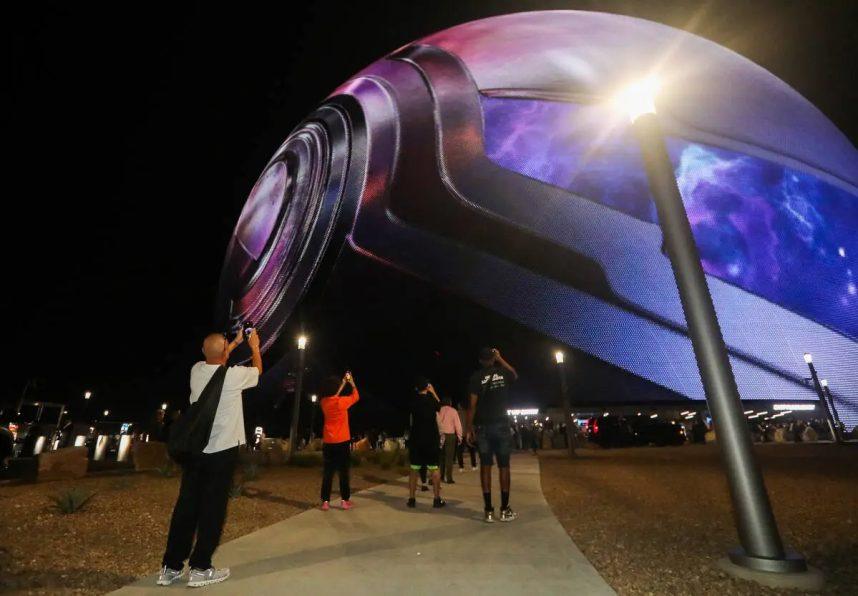 The gross gaming revenue (GGR) of Strip casinos totaled $741.2 million, resulting in Nevada's best September ever. This exceeded September 2022 by 1.7% and September 2019 by more than 20% or $213.3 million.
Despite losses in other areas such as downtown Las Vegas and Lake Tahoe, the Strip's performance compensated for them.
Baccarat, favored by Asian gamblers, achieved the highest table gaming income on the Strip, reaching $147.4 million. This indicates a significant 88% increase compared to the previous year, signifying an increase in Asian business in Southern Nevada.
Blackjack also showed positive results with earnings of $74.7 million for the Strip properties. This represents an 18% increase from September 2022.
Slot machines also performed well, possibly attributed to increased convention and mass market traffic. They generated $741.2 million, marking a 7% gain compared to the previous year.
September Fueled by Events and Sports
As Las Vegas continues to recover from the pandemic, it saw a resurgence in players and visitors during September. The convention season began, with notable events like The Experience Cleaning and Restoration Trade Show and the Healthcare Packaging Expo attracting thousands of people.
The month of September also witnessed major events such as "Weekends With Adele," Lady Gaga performances, and a show by the Jonas Brothers.
The opening of the Sphere, a $2.3 billion immersive entertainment venue behind The Venetian, by U2, further contributed to the excitement. Additionally, sporting events such as the NFL Las Vegas Raiders' home opener and a boxing match at T-Mobile Arena boosted the city's appeal.
The Las Vegas Aces also made their presence felt by participating in the WNBA playoffs and securing their second consecutive title in October.
Cyberattack Impact
Despite the cyberattack on MGM Resorts, which affected resort operations, Las Vegas reported strong gaming revenue in September. Although some slot machines were disabled due to the incident, MGM did not close any Strip properties.
According to CBRE Equity Research analyst John DeCree, September saw a decline in slot volume compared to the previous year, which was likely influenced by the cyberattack. This marked the first year-over-year drop since June 2020 when the casino industry reopened after the lockdown.
The decline in slot handle in September could be attributed to the cyberattack that disrupted MGM's slot systems, DeCree said.
The MGM issues likely impacted visitation as well, with a 0.5% year-over-year decrease in visitor numbers. Occupancy rates on the Strip were also down, potentially due to the cyberattack.
During the September cyber incident, MGM provided guests with free cancellations.