Posted on: September 25, 2023, 02:21h. 
Last updated on: September 25, 2023, 02:21h.
Stocks are declining this month, and the gaming industry is feeling the effects. However, some analysts believe that this weakness could provide opportunities for bettors. DraftKings and Las Vegas Sands are among the growth stocks that could be worth considering.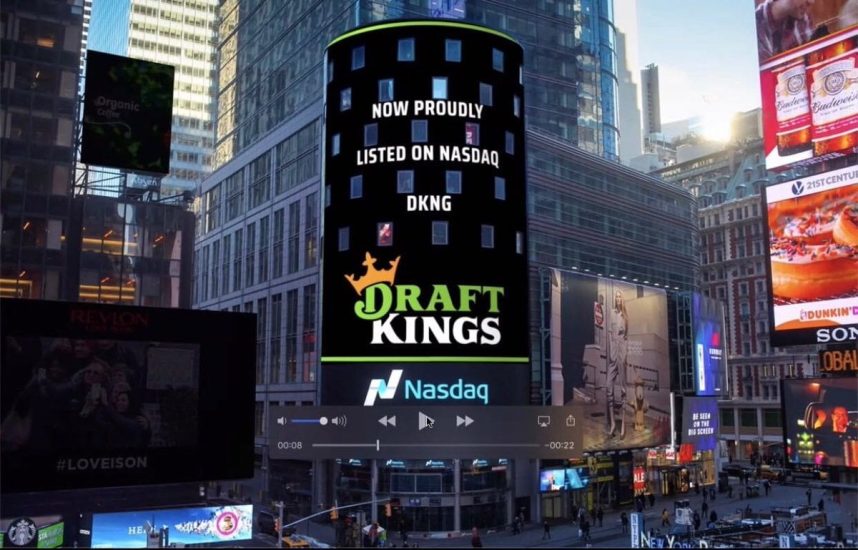 In a recent report, Citi US equity strategist Scott Chronert identified bargains among growth stocks, specifically those that have seen a decline in their stock prices. DraftKings and Las Vegas Sands are two of the names on Citi's list of growth stocks worth buying.
Our recent view to buy growth on pullbacks is coming into play. We advocate adding names that have declined at least 10 per cent from recent highs but have a stable fundamental outlook and reasonable implicit medium-term free cash flow growth expectations," observed Chronert.
While investing in declining stocks can be risky, DraftKings and Las Vegas Sands are considered to be quality companies with strong fundamentals. Despite recent price declines, analysts remain optimistic about the future prospects of these gaming equities.
Recent declines in the Russell 1000 Growth Index have been significant, with many components down 10% or more. However, DraftKings and Las Vegas Sands have been chosen as potential buying opportunities due to their stable fundamental outlooks.
Las Vegas Sands, the world's largest casino operator, has seen its stock price decline from a July high of $61 to just above $45. Similarly, DraftKings' stock price has fallen from $32 in late July to $27.60 as of late Monday.
Despite these declines, analysts have a positive outlook for both DraftKings and Las Vegas Sands. The consensus among analysts is that there is potential for significant upside in both stocks.
Bond Yield Declines Could Benefit Gaming Stocks
If bond yields continue to decline, it could be beneficial for growth stocks like DraftKings and Las Vegas Sands. Higher bond yields make the future cash flows of these companies less attractive, so a decline in yields would make them more appealing to investors.
However, it's worth noting that 10-year Treasury yields have actually increased in the past month. This may be one reason why many growth stocks are currently underperforming.
Despite this, analysts believe that there are still opportunities for bettors in the gaming industry, particularly with stocks like DraftKings and Las Vegas Sands.