Las Vegas Sphere to Feature Humanoid Robots as Greeters

Posted on: September 19, 2023, 06:28h. 
Last updated on: September 19, 2023, 06:29h.
Aura, the humanoid robots, will be introduced as greeters at the Las Vegas Sphere entertainment venue. These life-like units will not only welcome guests but also share the story of humanity's history of innovation, leading up to the Sphere's opening.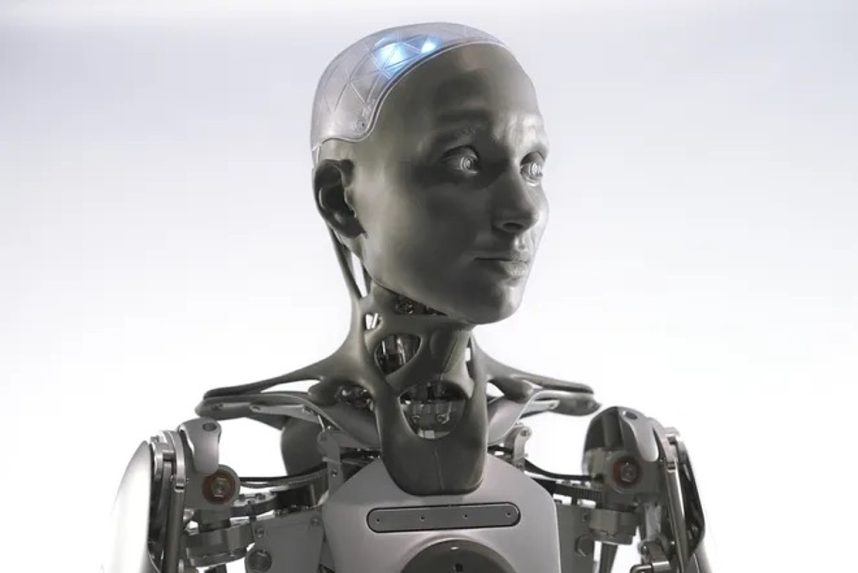 "The Aura robots, known as Aura, will not only provide directions and answer questions but also showcase the venue's engineering and technology," says David Dibble, CEO of Sphere Entertainment's MSG Ventures division. These AI-powered robots will interact with visitors by tracking their movements and offering personalized experiences.
Each interaction with the Aura robots will contribute to their learning and advancement in technical capabilities, as they use artificial intelligence. Furthermore, one of the Aura prototypes will serve as Sphere's brand ambassador across digital platforms and social channels.
Watch the video below to see an Aura robot in action.
The opening of the Sphere is scheduled for September 29th, where it will host U2's first Las Vegas residency.
Novelty or Threat to Human Jobs?
The introduction of humanoid robots in the high-tech environment of the Sphere adds a unique novelty factor. However, concerns arise about the potential impact on human employment.
A report released by the World Economic Forum predicts that by 2025, around 85 million jobs may be displaced by automation. In Las Vegas, the threat of automation is particularly significant, with studies indicating that a substantial percentage of Strip jobs could be fully automated in the next decade or so.
To address these concerns, the Culinary Workers Union Local 226 in Las Vegas aims to negotiate contracts that include protections against job displacement due to AI and automation. They believe that technology can be implemented in a way that benefits workers and ensures their involvement in the changing landscape of the hospitality industry.
As the opening of the Sphere approaches, the merging of technology and human jobs continues to be a topic of discussion and debate.