Published: August 13, 2023, 01:46h. 
Last updated: August 13, 2023, 01:46h.
Virgin Hotels Las Vegas is considering bringing back the iconic center bar from the original Hard Rock Hotel. Cliff Atkinson, the new president of Virgin Hotels and former president of Fontainebleau Las Vegas, expressed interest in reintroducing the center bar, which was a popular feature of the Hard Rock Hotel from its opening in 1995 until its closure in 2020.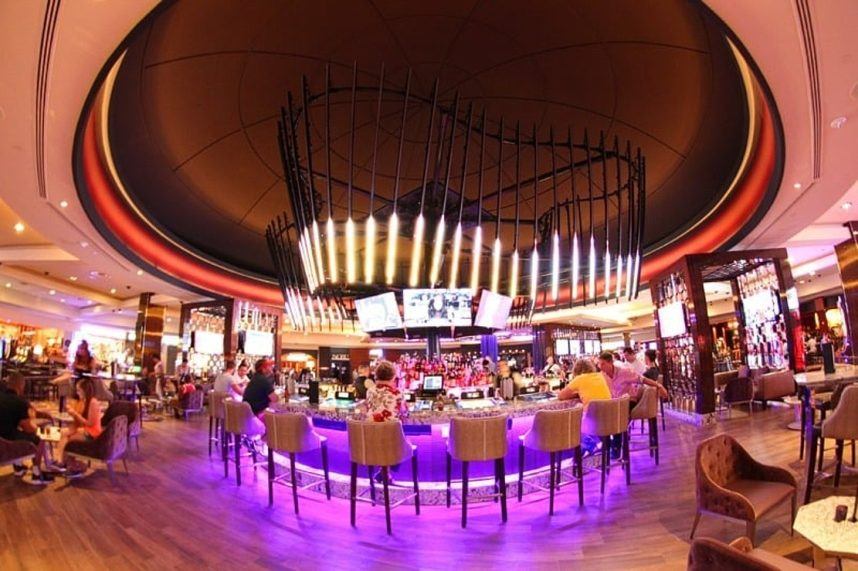 "That's one (idea) we're heavily considering," Atkinson said in an interview with the Las Vegas Review-Journal. "You don't want to go back in time, you want to look forward, but that is one thing people just knew, and they associated with our property.
"If you want to lean into a little nostalgia at this property, that's a great way to do it."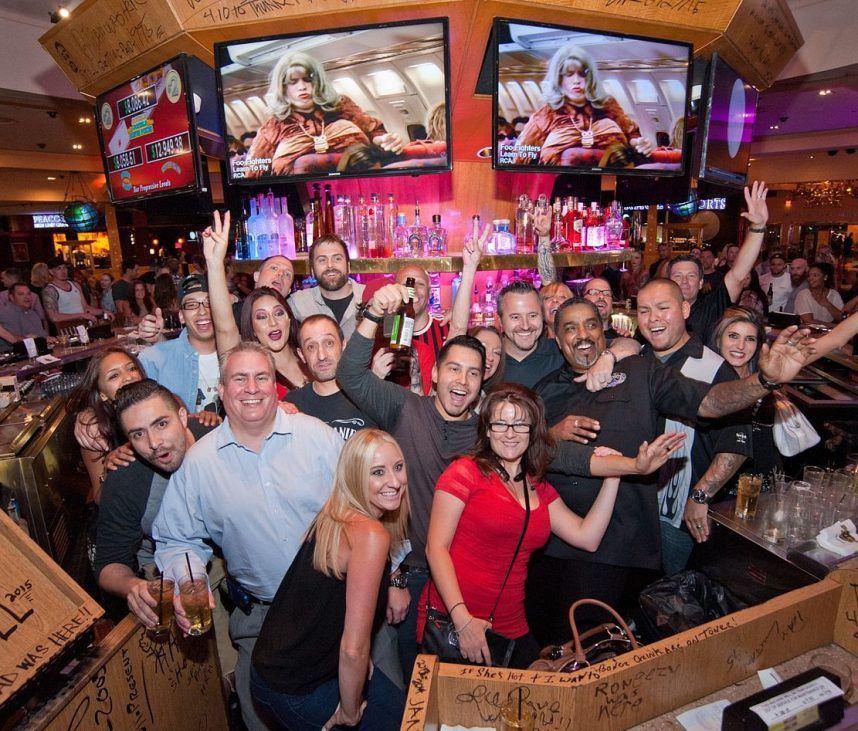 The Hard Rock Hotel and Casino, known as the world's first rock n' roll-themed resort, is remembered for its center bar. Located one mile east of the Las Vegas Strip, the off-Strip location did not hinder its success. The center bar, particularly on Friday and Saturday nights, drew crowds and became a focal point of the entire casino.
Ownership Changes and Renovations
The property began as a joint venture between Hard Rock Café founder Peter Morton and Harveys Lake Tahoe. Morton bought out Harveys' share in 1997, and the hotel underwent its first renovation, adding an 11-story tower in 1999 at a cost of $100 million.
In 2007, Morgans Hotel Group and DLJ Merchant Banking Partners acquired the property from Morton, leading to a second renovation costing $750 million.
Brookfield Asset Management purchased the property in 2011 and hired Warner Gaming as the operator. Recognizing the value of the center bar, Brookfield renovated it in 2015 for $3.4 million. The resort's convention facilities and several restaurants also received upgrades.
Three years later, Brookfield sold the property to Richard Branson's Virgin Hotels and a group of investment firms for $500 million. Virgin Hotels invested an additional $200 million into a renovation that unfortunately removed the center bar.
A Struggle to Recapture the Original Essence
Virgin Hotels' attempt to rebrand the property as Virgin Las Vegas Hotels has fallen short of expectations. The recent resignation of Richard 'Boz' Bosworth, the president of Virgin Las Vegas Hotels, suggests the challenges faced in capturing the essence of the original Hard Rock Hotel.
In addition to considering the return of the center bar, Atkinson also mentioned plans to reopen the former Body English, which was later used as a theater for Magic Mike.