Court Hearing Delayed in Casino Owner's Dispute with New Hampshire Officials
Posted on: October 20, 2023, 07:59h. 
Last updated on: October 20, 2023, 07:59h.
A court hearing involving casino owner Andy Sanborn's dispute with New Hampshire officials has been delayed, according to reports. The proceeding is now scheduled for 11 a.m. Monday in Merrimack County Superior Court located in Concord, N.H.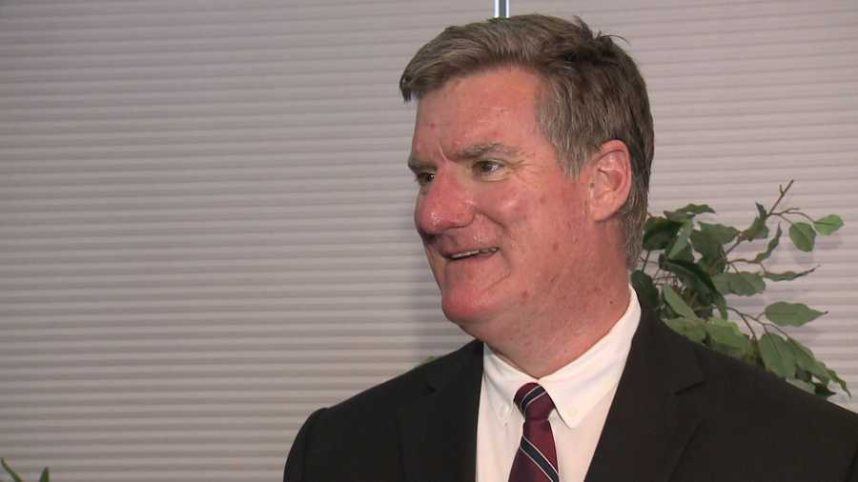 The hearing, originally scheduled for Friday, has faced multiple postponements. Andy Sanborn, a former New Hampshire state senator and the owner of Concord Casino, is seeking an injunction to allow more time for his legal team to prepare for the commission. The team aims to conduct an audit, locate witnesses, and review relevant documents in order to ensure a fair process.
Sanborn's attorneys argue that his due process rights were violated when state Attorney General John Formella allegedly withheld pertinent information. In addition, Sanborn's illness in September has further delayed the case. The legal team has requested a two-month extension for the hearing.
The license review came about after allegations of fraud were leveled against Sanborn. He was accused of obtaining $844,000 in COVID-19 relief funds by concealing his ownership of a casino. Authorities claim that Sanborn used the money for personal expenses, including the purchase of race cars, unauthorized rental payments, and other unauthorized expenses related to a planned second casino. As a result, Formella has argued that Sanborn is unfit to hold a casino license.
Despite the ongoing legal dispute, the Concord Planning Board recently approved the Sanborns' application to open a second charitable casino in Concord. However, local residents have challenged the approval in court.
In response to the allegations, Sanborn stated, "Throughout the process, we did our due diligence to ensure compliance with all application requirements and standards. While I strongly disagree with the commission's statements, I welcome the examination ahead as I have full confidence our actions were transparent and in complete accordance of the law."