Posted on: August 24, 2023, 12:17h. 
Last updated on: August 24, 2023, 12:17h.
The NFL is already in talks with potential performers for the Super Bowl LVIII halftime show, which will take place on Feb. 11. The three superstars who are being considered for this highly sought-after global stage have not been officially announced yet but reports suggest that negotiations are underway.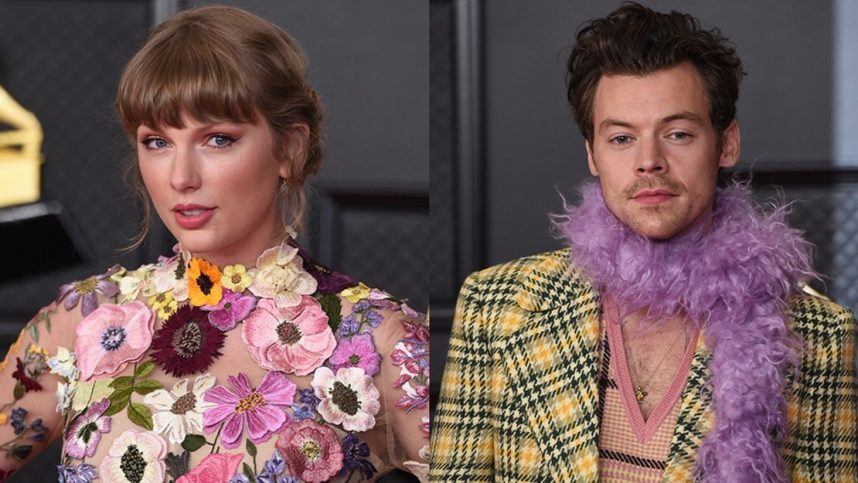 Although the NFL has not officially announced the potential performers, there have been reports of a shortlist that includes Miley Cyrus, Harry Styles, and Bad Bunny. FanDuel has set the odds for Cyrus at +300, Styles at +600, and Bad Bunny at +900. However, it's worth noting that Taylor Swift, who has previously sold out Allegiant Stadium twice, is also listed by FanDuel with odds of +900, which seems lower than expected.
Swift, who has turned down previous offers from the NFL and is known for her desire to participate in the show, is reportedly not planning to perform at next year's Super Bowl. A source close to the NFL revealed that there is a possibility of Swift performing in a few years, especially if the Super Bowl takes place in Nashville, but her performance in Vegas is highly unlikely.
Considering Swift's busy international touring schedule, it is clear that her participation would be logistically challenging, as she is scheduled to perform in Tokyo the night before the Super Bowl, leaving her no time for rehearsals.
Governor's Choice
Nevada Governor, Joe Lombardo, made his preference for the halftime performer known during an NFL press conference on August 23. According to Lombardo, he would like to see AC/DC return and perform at the Super Bowl. AC/DC, an Aussie heavy metal band, has never played the Super Bowl but they are still headlining festivals and have recently reunited.
While AC/DC is not included in Fan Duel's list of likely halftime performers, other artists on the list include Billie Eilish (+1100), Doja Cat (+1100), The Killers (+1200), and Jack Harlow (+1300). The NFL works with Jay-Z's entertainment company, Roc Nation, to line up and produce the halftime show, and they have been successful in bringing top artists like Rhianna, Snoop Dogg, and The Weeknd in recent years.